Yamaha motorcycles for sale in Clemmons, North Carolina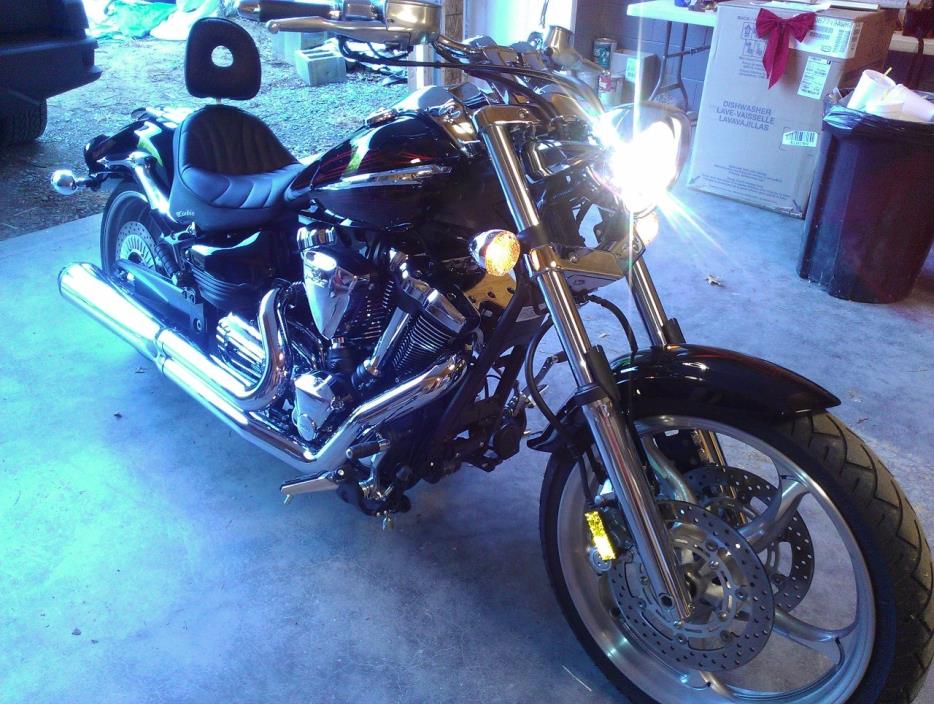 $8,400
Clemmons, North Carolina
I am selling a 2009 Yamaha Raider. It's a beautiful bike and is in excellent condition. The mileage is approximate at 12K. It has been regularly serviced and maintained. The bike has chromed Road-Burner exhaust, Kuryakyn handgrips, Upper & lower chromed belt guard, rear license plate bracket locator at axle. And it has chromed triple plated rims as well wrapped in Pirelli Night Dragon tires. *I also have a "Reaper" front fender (not-installed) that is gloss black that goes with the bike as well.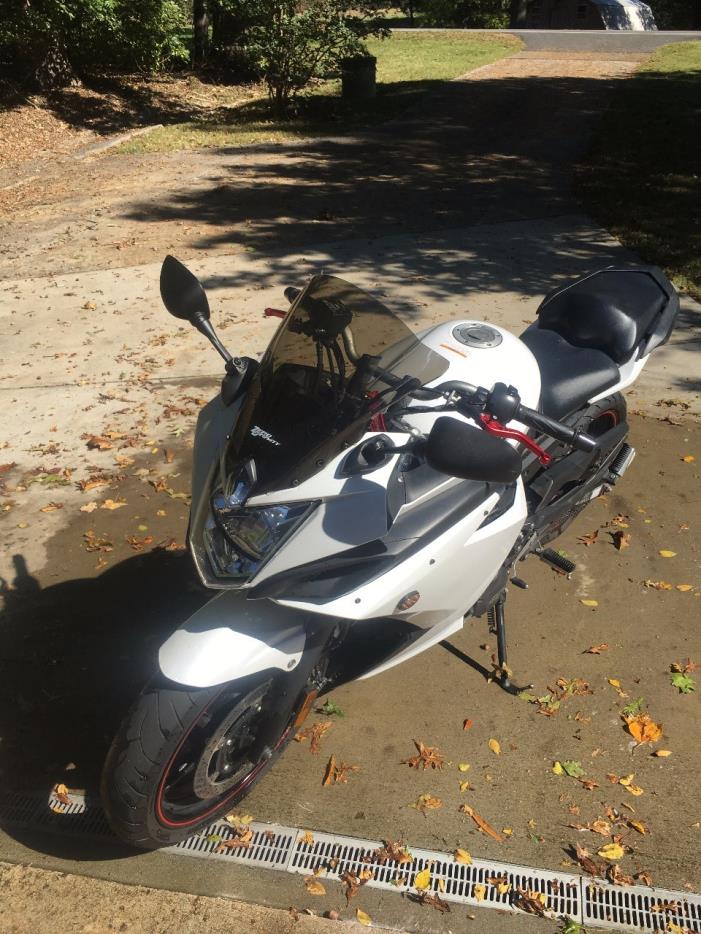 $4,500
Clemmons, North Carolina
Beautiful 2012 Yamaha FZ6R 600cc motorcycle Less than 13,000 miles Pearl white with black accents Upgraded zx6r mirrors and shorty levers Upgraded smoke windshield Upgraded LED flush turn signals and integrated tail light 6 speed transmission with gear indicator on the heads up display Black wheels with red wheel accents One small blemish in the front right plastic near the mirror mount from the previous owners child dragging a toy along the plastic Great jack of all trades motorcycle because it sits more upright than a super sport but has all of the same styling and performance. Perfect fun commuting motorcycle and great for motorcycle touring. One of the all around best bikes with the I4 motor configuration.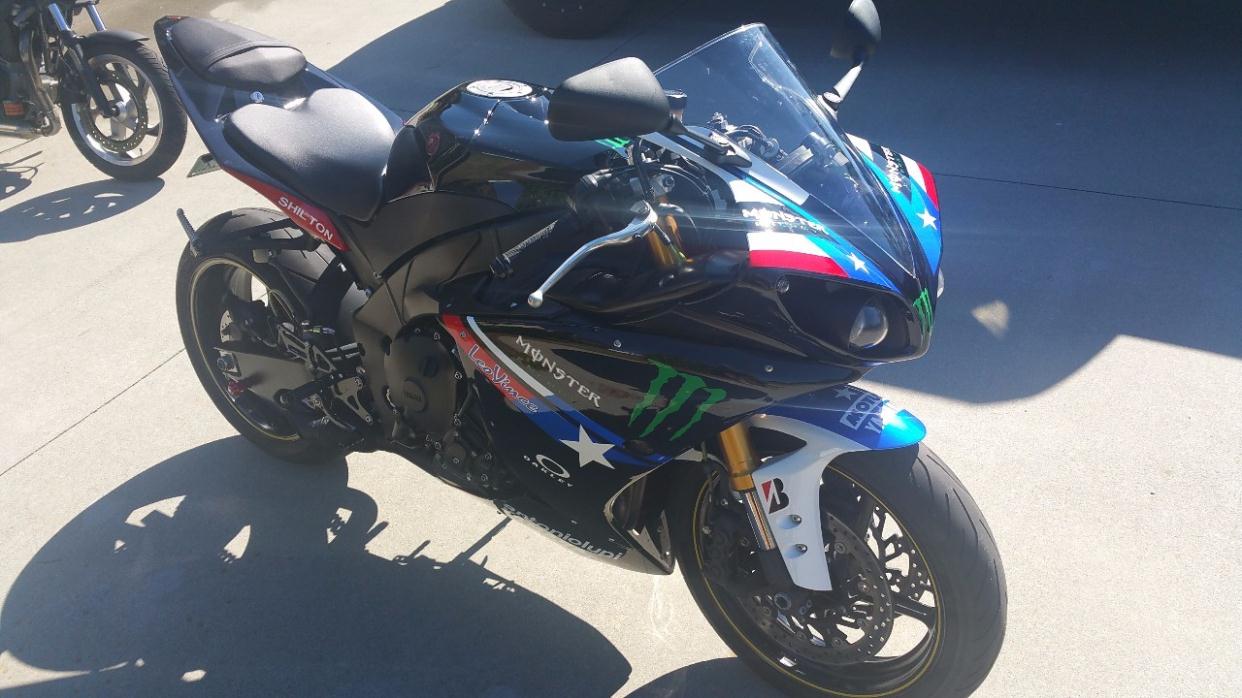 $5,200
Clemmons, North Carolina
I have for sale an awesome looking and riding 2009 Yamaha R1 in great condition. There is nothing wrong with it, i just have it priced low so i can buy a cruiser. It just hit 10k miles, shorty exhaust, braided brake lines and has new plastics from it being laid down. Almost all cosmetic except for foot pegs. All has been repaired and it is in very good shape! You will not be dissapointed when you come look at it! Give me a call or text and I will get back to you as soon as I can. Please, serious buyers only but i want to make a deal! Come and look at it and I will try my best to make a deal. Thanks!