Independence St240 motorcycles for sale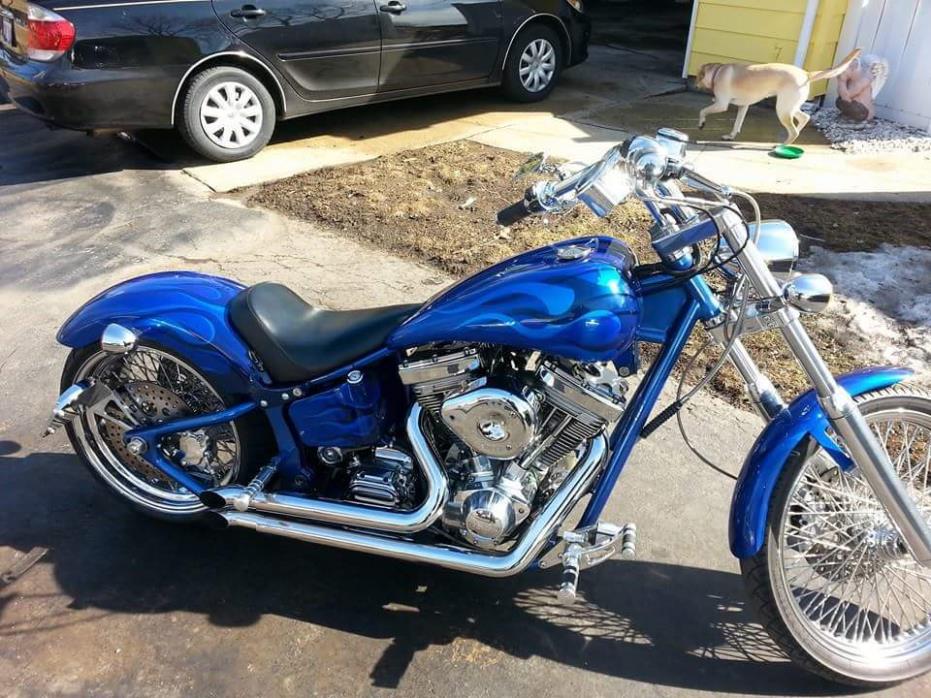 $10,000
Montgomery, Illinois
Category -
Engine -
Posted Over 1 Month
Ss evolution motor with 6 speed transmission. Always ran mobile 1 synthetic oil since 5,600 miles. The bike has 6,300 miles on it now. I just have no time to ride it anymore. The baffles were taken out 9f pipes and carb rejetted. It is a fast bike with a big 1643 cc ss motor. Any questions call or text. Thanks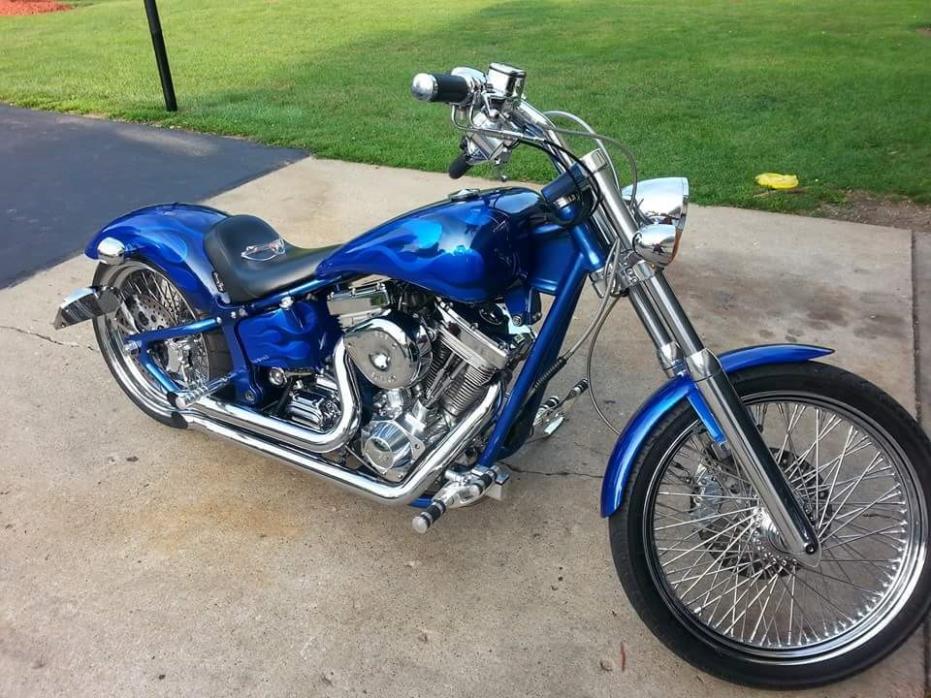 $10,000
Montgomery, Illinois
Category -
Engine -
Posted Over 1 Month
6k original miles, 1643cc ss evolution motor with 6 speed transmission. Nice time to ride.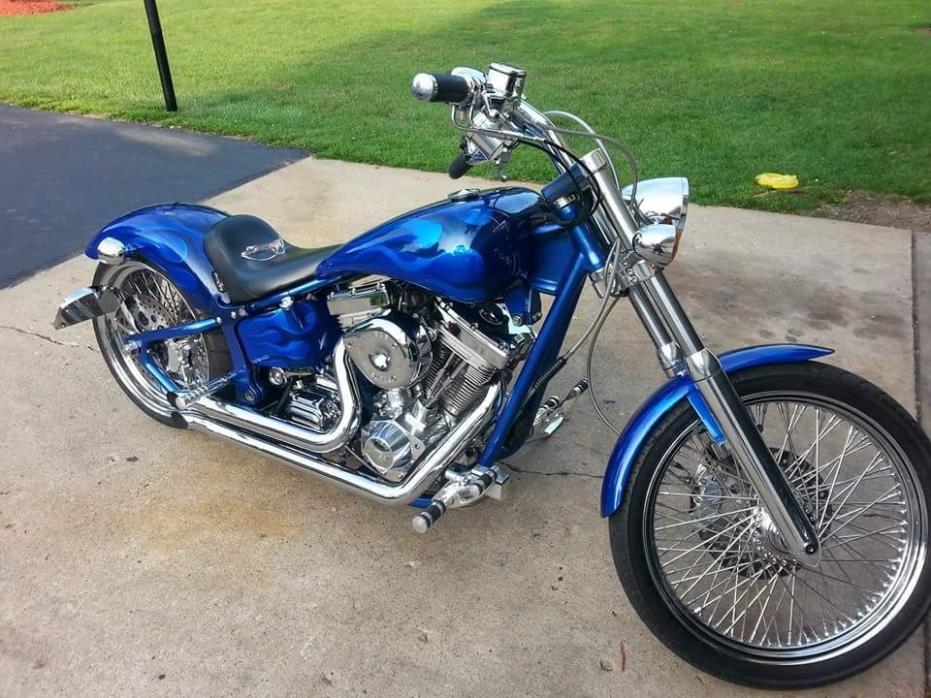 $11,000
Montgomery, Illinois
Category -
Engine -
Posted Over 1 Month
2005 independent st240 soft tail. It's equipped with a 1643cc S&S motor with 6 speed transmission. The card was rejected because we took the baffles out of pipes. Never seen the rain and is always covered up in garage when not used. It only has 6,300 miles on it and I switched over to mobile one v twin synthetic oil at 5,300 miles. I'm selling because I have a baby on the way.