Custom Gunslinger motorcycles for sale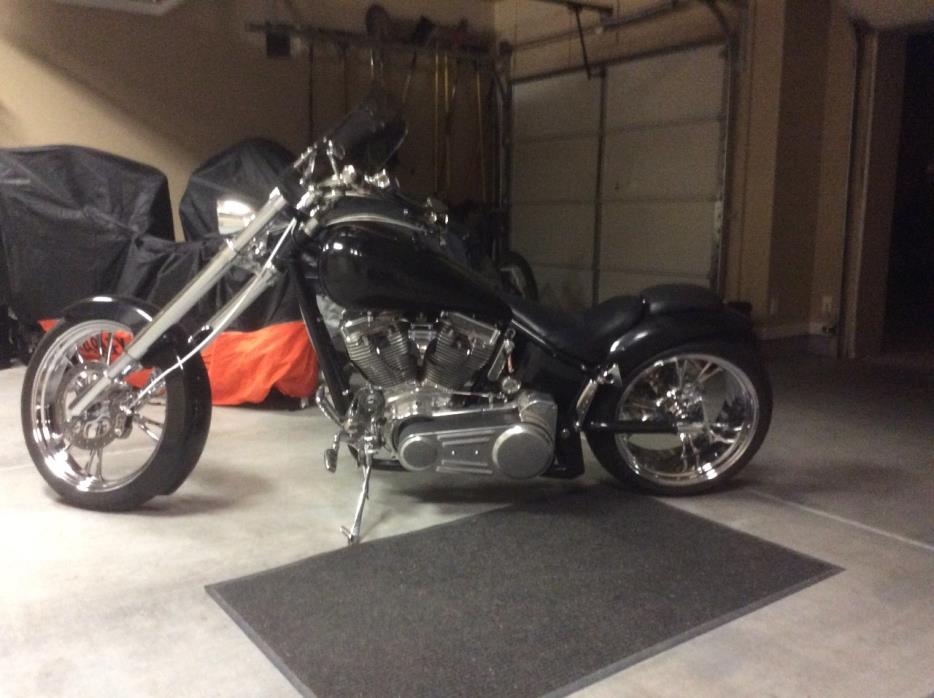 $12,000
Tucson, Arizona
Category -
Engine -
Posted Over 1 Month
Custom built, daytec Goliath softail frame 2" over, inverted 2" over mean street front end, Polished S&S 124 super sidewinder, 6 speed tranny, performance machine 3"x21",250x18" tantrum chromed wheels, performance machine lower and upper controls, primo Rivera belt drive, one of a kind.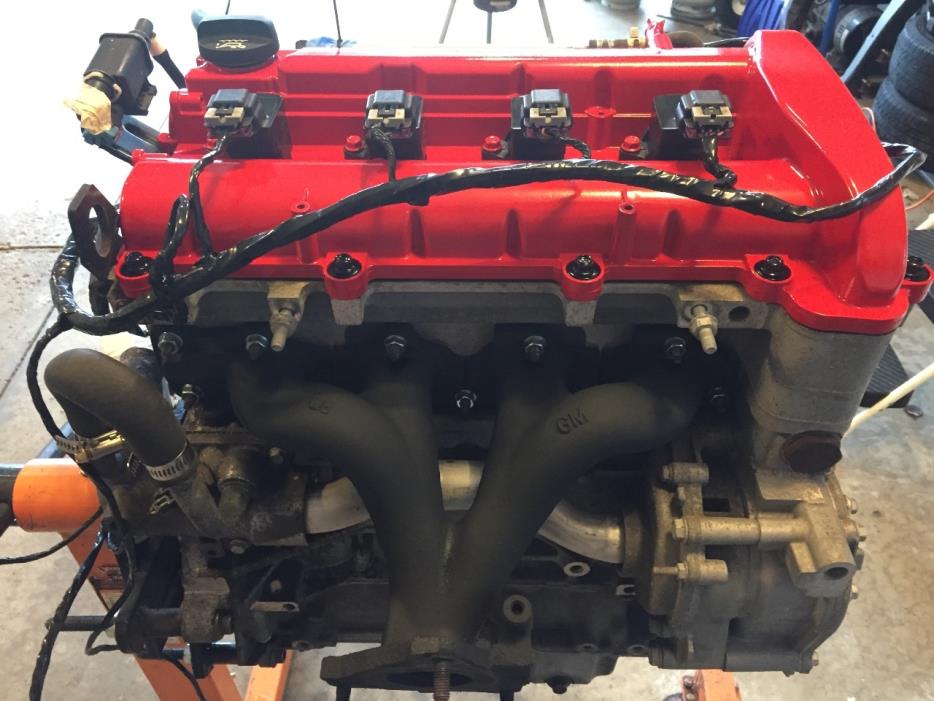 $9,000
Huron, Ohio
Category Atvs/Sand Rail
Engine -
Posted Over 1 Month
This is a Df Goblin kit car. It has a 2.2 ecotec engine. I have been working on it for about six months. I have over $11,000 invested so far. Between the kit, the donor car and misc parts. Vehicle has all new brake rotors, brake pads, new calipers. All new brake lines and hoses. All new wheel bearings / hub assemblies. A new lifetime alternator. New control arms. More parts than I can remember. I am still currently in the process of the build. With two kids I do not get much time to work on it. All the hard parts are done. Wiring, engine, transmission etc. Engine runs great. New valve cover gaskets, timing chain, spark plugs, thermostat etc. I just installed two new racing sport seats. The headlights are LED. It is all set up to be street legal. All the mounts are welded onto the frame for lights etc. I did not purchase body panels etc. with my kit but they are available. Go to dfkitcar.com for more information on the kit. Pre built cars start at $24,000 - These cars are super light weight and very fast. I recently ran the shift cables and can now drive this car. It is incredibly fun and very fast. I am going to take it to the shop to sure up the alignment in the next couple of weeks. I have the title for the donor car - you use it to get the street legal title for the vehicle. I have all documentation and receipts. To see some of my build progress go to the forum - build logs - okneib86's city goblin. I have not updated it in a while, I am much further in the build. I have a ton of pictures. Things that still need finished - wire loom the harness (makes it look nicer) - the shift cable bracket needs removed and painted - Make a bracket to hold shift cables in place, I have zip ties holding it now. - I have the harness for the lighting system. It will need ran for headlights, turn signals etc. - If your worried about wiring I can make time to get it ran, or help guide you through it. - There are alot of misc things to get done. But at this point its a running driving car! I have ever wiring diagram you will ever need for the car. I also have an additional fuel cell made to accommodate a super charger! Email, call or text.