Argo Avenger 8x8 St motorcycles for sale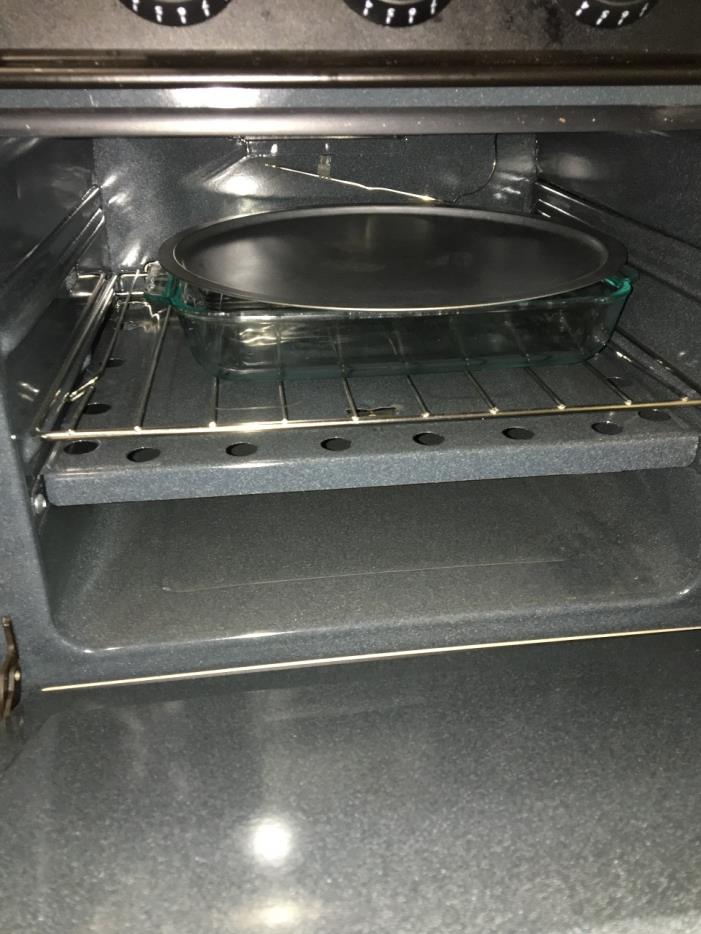 Request Price
Sacramento, California
Category Atvs
Engine -
Posted Over 1 Month
The Avenger 8x8 ST amphibious XTV is powered by a 4 cycle OHV V-Twin gasoline EFI engine, electronic ignition, liquid cooled Kohler Aegis LH 775 engine. It has a load capacity of up to 1,070 lb. on land or 920 lb. on water, can transport 6 passengers on land, 4 on water and features a towing capacity of 1,800 lb.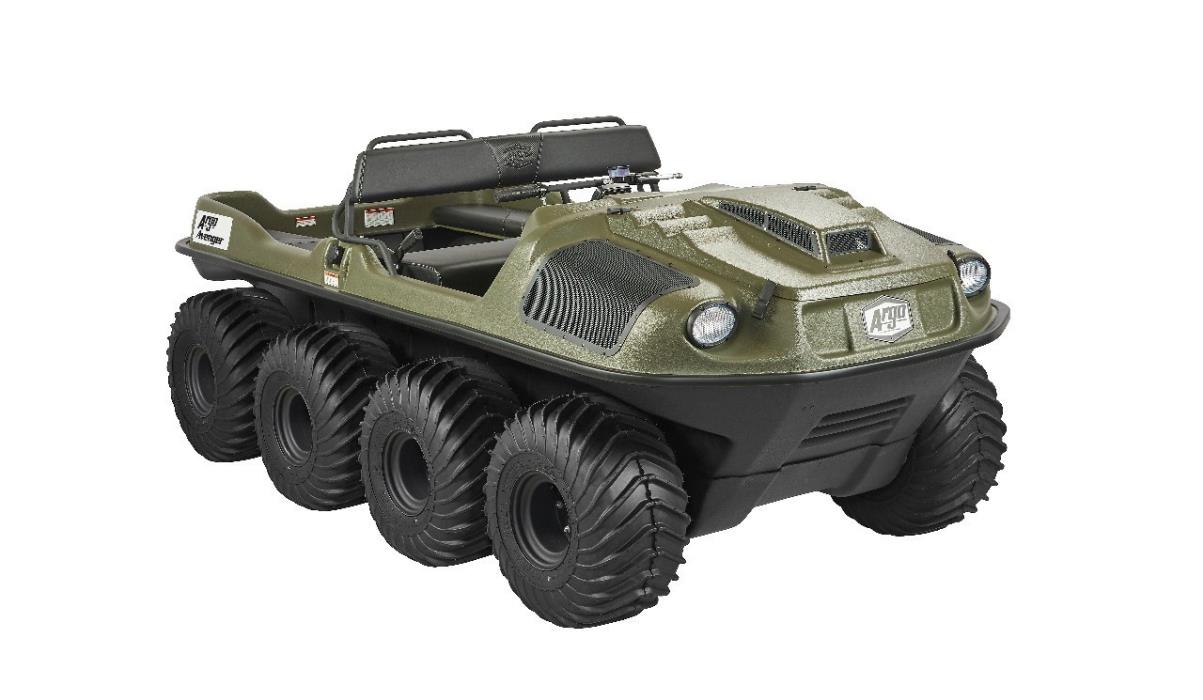 Request Price
Chambersburg, Pennsylvania
Category Atvs
Engine 30 HP / 747 cc
Posted Over 1 Month
30 HP Kohler Liquid-Cooled V-Twin EFI, Hydraulic brakes, Belt-driven CVT, ADMIRAL triple-differential steering transmission, High/Low Range; Fwd-Ntrl-Rvs, Full skid plate, Bilge pump, Axle bearing extensions, LCD digital gauge cluster, Entry step, WE SHIP NATIONWIDE!