Yamaha Zuma 125 motorcycles for sale in New Mexico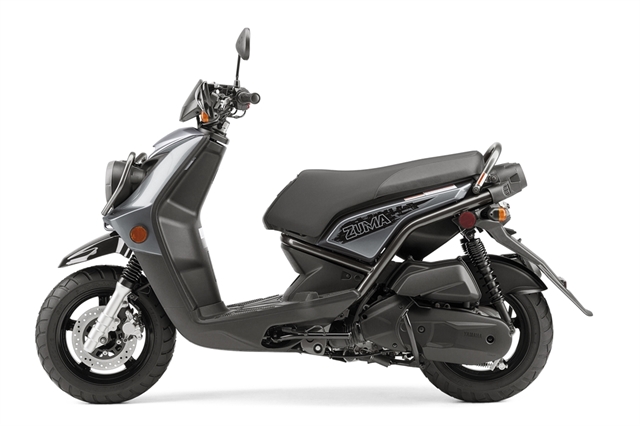 $2,990
Albuquerque, New Mexico
Scooters 250 - 500cc DX41479934739190619014410 DX1 . 2015 Yamaha Zuma 125 Zuma 125 Fuel-injected Reliable Fun...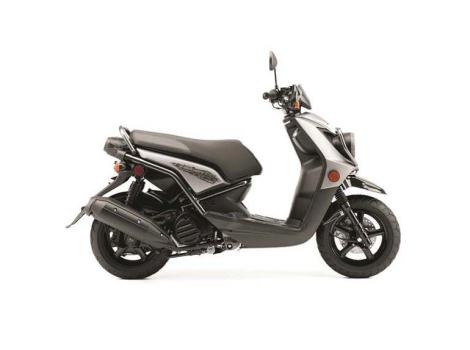 $2,499
Santa Fe, New Mexico
Category Scooters
Engine 4-stroke single, SOHC, 4-valve cc
Posted Over 1 Month
2014 Yamaha Zuma 125, MOST POPULAR - Scooter Time! The Zuma 125 scooter is the ultimate modern convenience with fuel injection, a smooth running and quiet four-stroke engine that pumps out plenty of power to get you around town...or wherever you might need to go.