Yamaha Yzf R1 motorcycles for sale in Lafayette, Indiana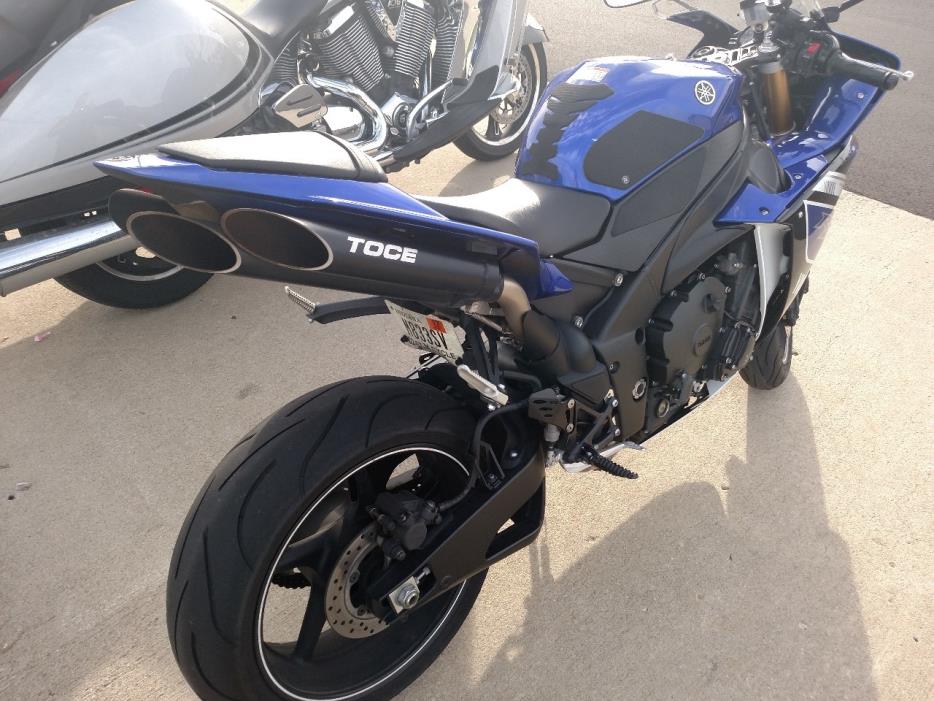 $9,500
Lafayette, Indiana
Selling my R1. She has 11,500mi, I am the only owner. Bought her brand new last August. Never been down or crashed. Oil change every 3000mi, brand new tires, fresh fluids this season.Modifications Include:ASV Clutch (Brake was Out of Stock)Tank PadsPSR Foot PegsToce Y-PipeToce ExhaustElite Fender EliminatorIntegrated taillightFlush mount Turn SignalsOnly selling to get something more comfortable for touring. Will trade for a Harley Breakout.I have e more photos too, page isn't letting me upload them.Text me at 8126034034Email :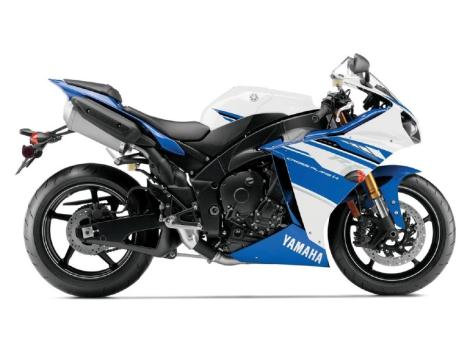 $14,490
Lafayette, Indiana
Category Sport Bikes
Engine -
Posted Over 1 Month
2014 Yamaha YZF-R1 - Team Yamaha Blue/White, Key FeaturesThe YZF-R1 benefits from MotoGP® technology - a seven-level Traction Control system. The system has been developed so the rider does not feel any unnatural or harsh intervention from the system. In addition, traction control can aid in reducing tire wear due to less wheel spin. Coupled with the three level D-Mode electronic throttle response control, riders have 21 different choices available to tailor the YZF-R1 to their riding preference.