Yamaha Tt R 50 motorcycles for sale in Hamilton, Alabama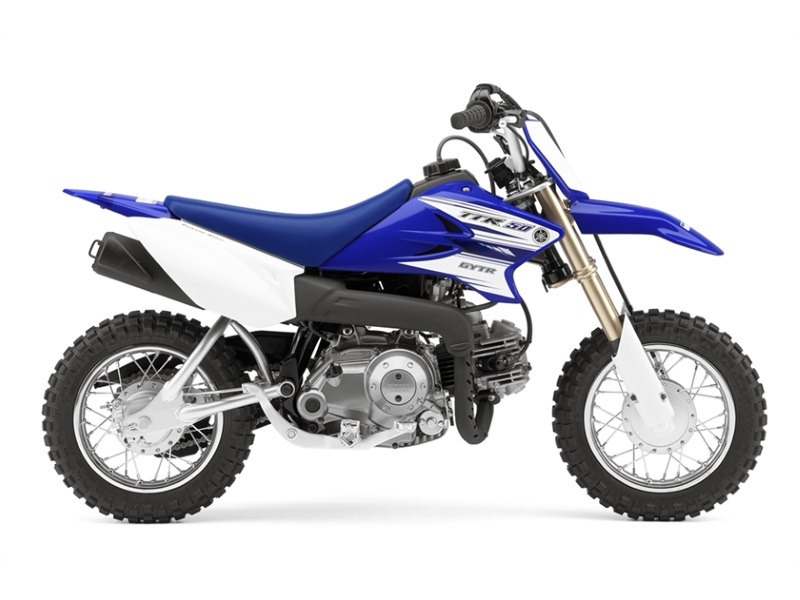 $1,540
Hamilton, Alabama
2016 Yamaha TT-R50E, 2016 Yamaha TTR50E Motorsports Superstore in one of the largest volume powersports dealers in the country. Located between Birmingham AL and Memphis TN just off I-22. We offer delivery to Alabama, Mississippi, Tennesssee, select parts of Florida, and Georgia including the Atlanta area. Give us a call today at 888-880-2277, text us at 205-570-8232, or email greg at motorsportssuperstore dot com. Download our app at .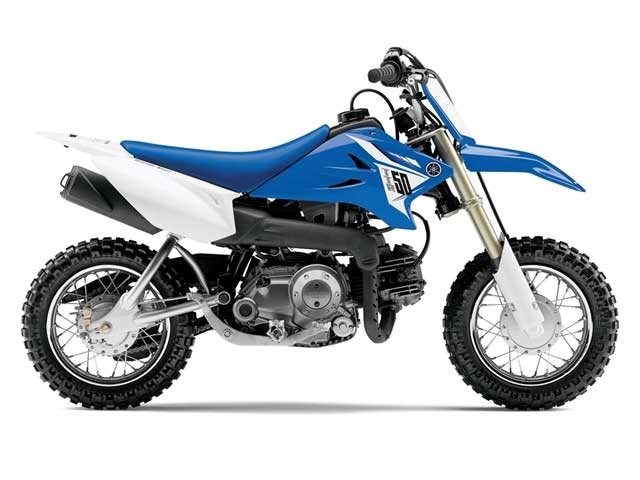 $1,540
Hamilton, Alabama
Getting started right.TT-R50 has a push button electric starter, an inverted front fork and Monocross rear suspension, and a three-speed automatic clutch transmission great for learning and playing.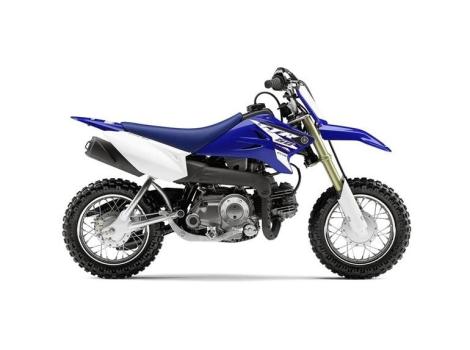 $1,540
Hamilton, Alabama
Category Dirt Bikes
Engine SOHC 4-stroke, 2-valves cc
Posted Over 1 Month
2015 Yamaha TT-R50E, 2015 Yamaha TTR50 - THE FUNS STARTS HERE.