Yamaha Royal Star Tour Deluxe motorcycles for sale in New Jersey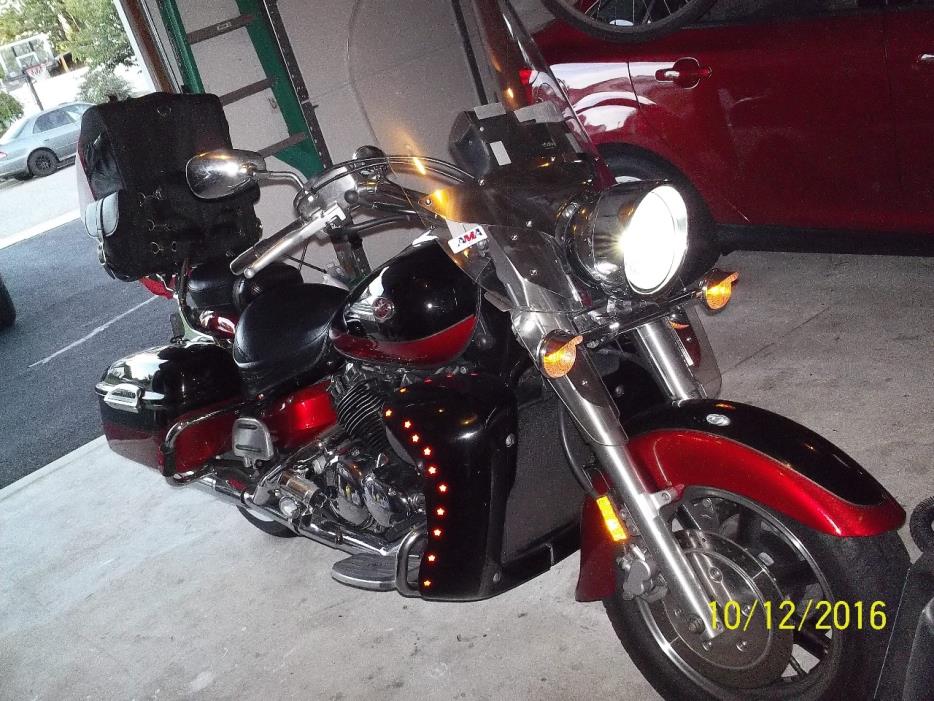 $12,000
Bricktown, New Jersey
Category -
Engine -
Posted Over 1 Month
Includes air horn, K and N air filters, stereo sound system, LED headlight, LED taillight, LED engine and ground lights, luggage rack, large rear pack, battery tender, trailer hitch and wiring. If desired you can have the trailer I hitch to the motorcycle for camping and shopping trips. Garaged all the time except when being ridden. 23823 miles.Original owner.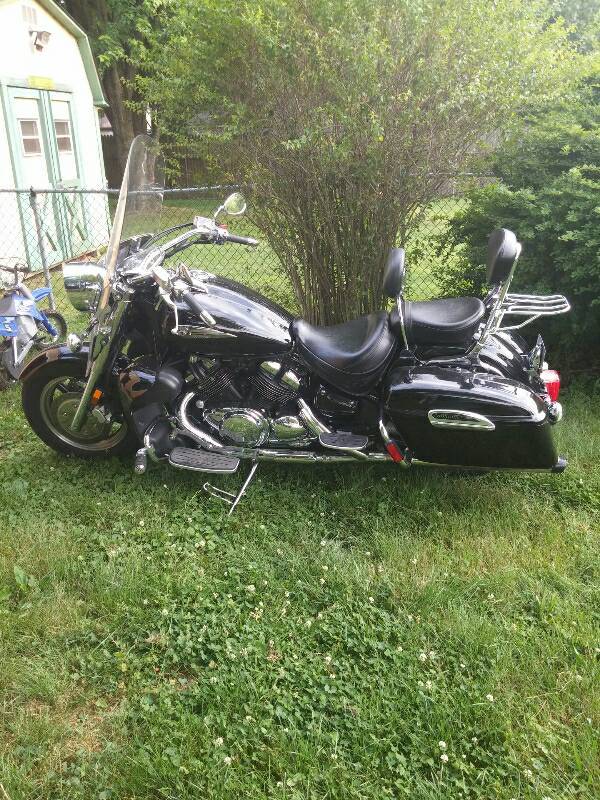 $6,700
Moorestown, New Jersey
Category Cruiser Motorcycles
Engine -
Posted Over 1 Month
This bike is like riding a leather sofa down the highway. Backrests, highway pegs and "real" electronic cruise control. LA Choppers exhaust is loud but not enough to give you a headache. Was bought new by my father in '06, I've had it since '13. Always stored indoors. The biggest flaw is in the pictures, a scuff on the right saddle bag that may buff out. Only 18k miles, this bike has many more years in it. $6700 or best offer. Test rides with cash in hand only.