Triumph Thunderbird Storm motorcycles for sale in Delaware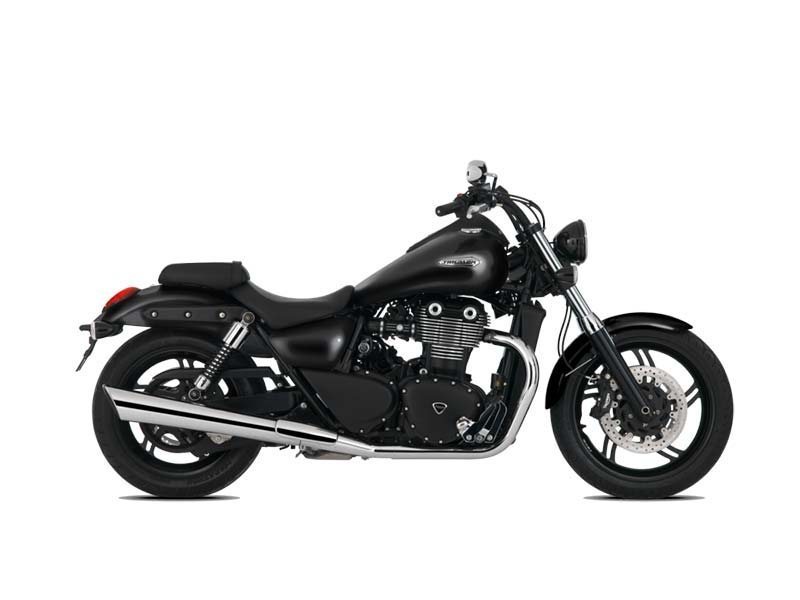 $15,000
Dover, Delaware
Category -
Engine -
Posted Over 1 Month
Thunderbird Storm ABSLess chrome, more power and more attitude. The Thunderbird Storm comes with a 1,700 cc engine and hard-edged style.Based on our original Thunderbird, the Storm keeps the pure Triumph twinned headlights but adds a low, blacked out look that's mean and minimalist for massive street presence backed up by huge torque and confident handling.We squeezed 102 cc more from the muscle-bound parallel-twin engine so that it packs an even bigger punch. Still laid-back but underpinned by serious power and the best handling in the class. This is a cruiser with a dark side.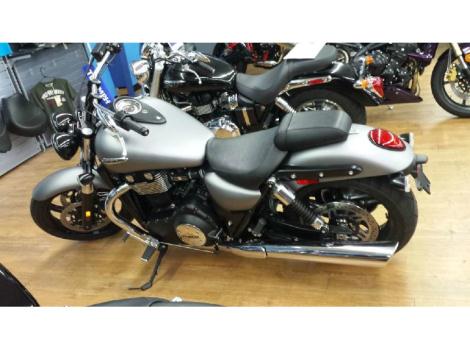 $10,500
Dover, Delaware
Category Cruiser Motorcycles
Engine DOHC, parallel-twin, 270° firing
Posted Over 1 Month
2013 Triumph Thunderbird Storm ABS - Matte Graphite, AWESOME BIG BEAST!! - Thunderbird Storm. Rolling thunder. Meet the Thunderbird's punky cousin. Dechromed. Stripped down. More attitude than before. Distinctive twin headlights. Straight bars. Any color you like, as long as it's black. This is the Thunderbird Storm, the same great chassis as the award-winning Thunderbird, with more power as standard and a harder edged and more distinctive look.