Triumph Thunderbird motorcycles for sale in Foxborough, Massachusetts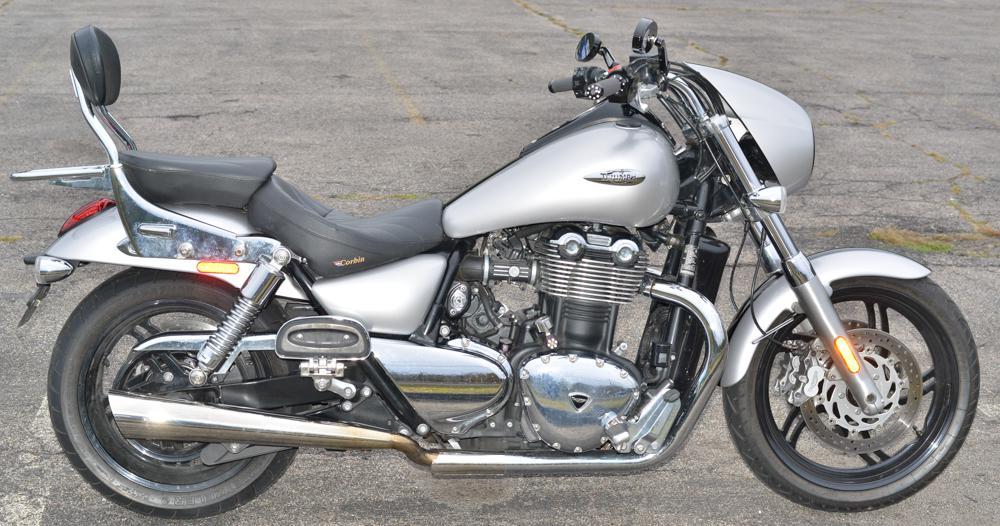 $7,495
Foxborough, Massachusetts
Category -
Engine -
Posted Over 1 Month
2010 TRIUMPH Thunderbird, Comes with passenger back rest and luggage rack. The new 1597cc Thunderbird represents Triumph's entry into the mid-displacement cruiser market, revitalizing a historic model name first affixed to the firm's 1951 6T performance model. Splitting the ample difference between the three existing Triumph cruiser model lines, the 865cc America and Speedmaster and the 2294cc Rocket III Triple, how critical was filling that 1429cc chasm in the Triumph lineup?Trade-ins welcome!Apply today! MOMS now has more financing options than ever! We offer a variety of resources to help you finance one of our new or used vehicles, including: easy application process, competitive rates for qualified buyers, first-time buyer programs, flexible payment terms, and winter layaway.  We even have options for credit challenged customers and those turned down elsewhere. We're set up with the MA registry so we can take care of your registration paperwork right here.*Sale price reflects all rebates, coupons, and dealer discounts. Price does not dealer doc fee, or applicable sales tax, title and registration.(508) 543-1734 ext 1 for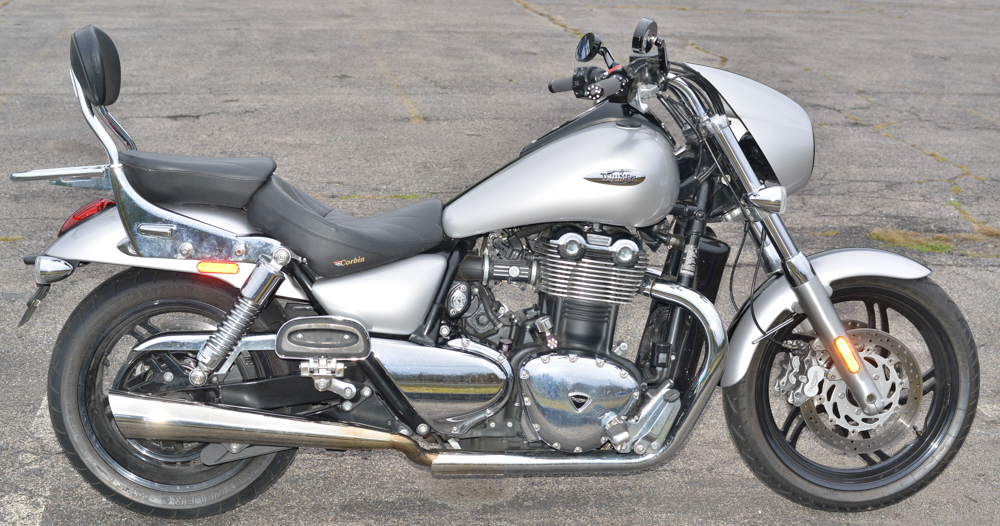 $7,495
Foxborough, Massachusetts
Category -
Engine -
Posted Over 1 Month
2010 TRIUMPH Thunderbird, Comes with passenger back rest and luggage rack. The new 1597cc Thunderbird represents Triumph's entry into the mid-displacement cruiser market, revitalizing a historic model name first affixed to the firm's 1951 6T performance model. Splitting the ample difference between the three existing Triumph cruiser model lines, the 865cc America and Speedmaster and the 2294cc Rocket III Triple, how critical was filling that 1429cc chasm in the Triumph lineup?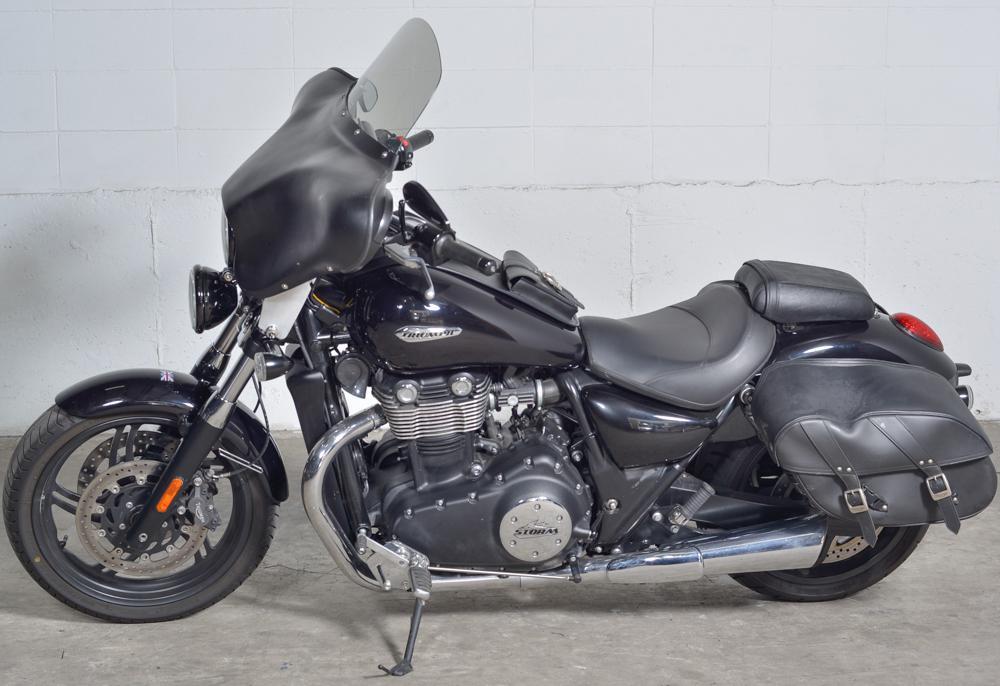 $10,995
Foxborough, Massachusetts
Category Cruiser Motorcycles
Engine -
Posted Over 1 Month
2011 TRIUMPH Thunderbird Storm, This bike comes with fairing and saddle bags...so it's ready for a long haul.