Trail Bike for sale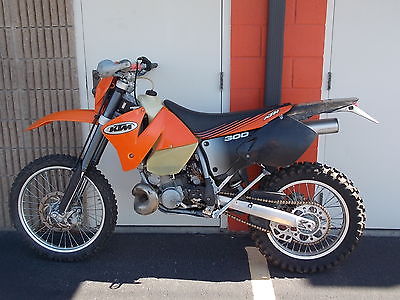 $3,495
Providence, Rhode Island
2002 KTM 300 EXC in excellent condition. This bike has been in storage for over a decade. Recently spent $1,200 on tune up and maintenance at Razee Motorcycle Center in North Kingston, Rhode Island. This bike runs great. New 300 XC's sell for $8,600. Save over $5,000--this really is a great value.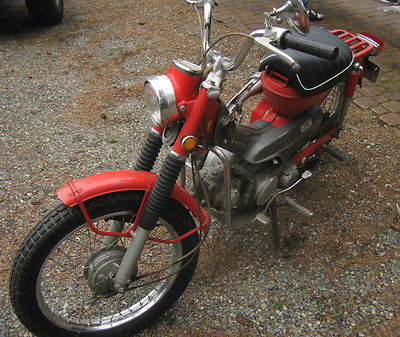 $1,150
North Bend, Washington
- 1969 HONDA Trail Bike CT90 - The title is clear and it runs great. It has a new seat and a cargo rack from 1967, an original one. It comes with - An original chrome cargo rack from a 67'A new seat (replaced)An original seatA brand-new batteryA tune up kit as shown in the pictures All spare parts shown in the pictures A buyer is responsible for arranging the shipment and all shipping expenses. I also accept local pick up. Please contact me for any questions. Thanks for stopping by & good luck with the bidding!
Trim Honda CT90