Trail Bike for sale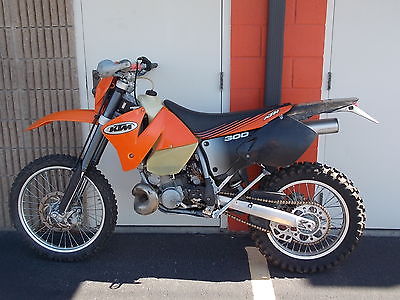 $3,495
Providence, Rhode Island
2002 KTM 300 EXC in excellent condition. This bike has been in storage for over a decade. Recently spent $1,200 on tune up and maintenance at Razee Motorcycle Center in North Kingston, Rhode Island. This bike runs great. New 300 XC's sell for $8,600. Save over $5,000--this really is a great value.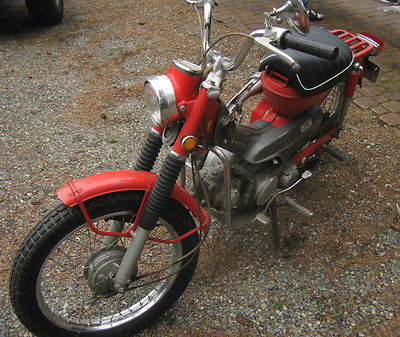 $1,150
North Bend, Washington
- 1969 HONDA Trail Bike CT90 - The title is clear and it runs great. It has a new seat and a cargo rack from 1967, an original one. It comes with - An original chrome cargo rack from a 67'A new seat (replaced)An original seatA brand-new batteryA tune up kit as shown in the pictures All spare parts shown in the pictures A buyer is responsible for arranging the shipment and all shipping expenses. I also accept local pick up. Please contact me for any questions. Thanks for stopping by & good luck with the bidding!
Trim Honda CT90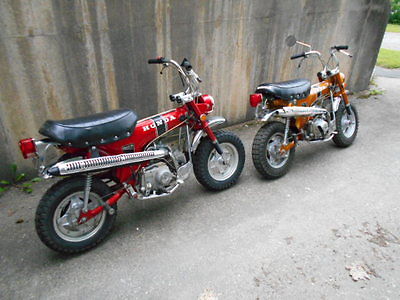 $5,500
Brattleboro, Vermont
You are bidding on TWO 1970 Honda CT70s for one price in very good, actively running condition having been used very little beyond the drive way for the past 5 years anyway. Just recently put in almost $800.00 for tune up including complete carb clean and adjustment on both bikes (invoice available). Both bikes are ready to and hit the trails and are patiently waiting in protected garage until you decide to own them both. Also included are titles, owners manual, service manual, and of course keys, for both bikes. In addition I'm throwing in one 2x4 wooden constructed transport insert fitting a Toyota Tacoma truck bed, but only set up to transport one bike at a time. Pick up is preferred, but will lose a day of work making myself available for freight pick up if necessary, must be picked up before August 2015 please, thank you for your interest.
Trim CT70