Suzuki Gsx R 1000 motorcycles for sale in Statesville, North Carolina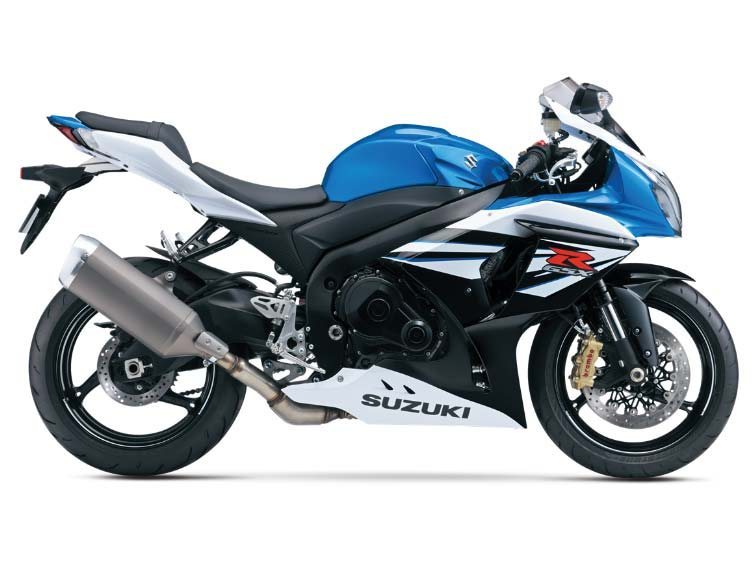 $13,899
Statesville, North Carolina
Category Sport Bikes
Engine 61 ci (999 cc) cc
Posted Over 1 Month
The 2014 Suzuki GSX-R will once again prove itself to be a legendary motorcycle with amazing throttle response, power, and acceleration at mid-range engine speeds – all with great fuel economy. Engineering your dream bike to go fast is not the only priority at Suzuki. The ability to stop as you please, to turn as you command, is just as important to Suzuki as it is to you. The GSX-R line delivers outstanding braking capabilities with its Brembo calipers and heat-resistant stainless steel brake discs. The bike maneuvers like a dream with a solid chassis design and responsive suspension. Simply put, the GSX-R1000™ offers outstanding engine performance from idle to redline, smooth suspension performance, responsive handling, and superior braking to Own The Racetrack.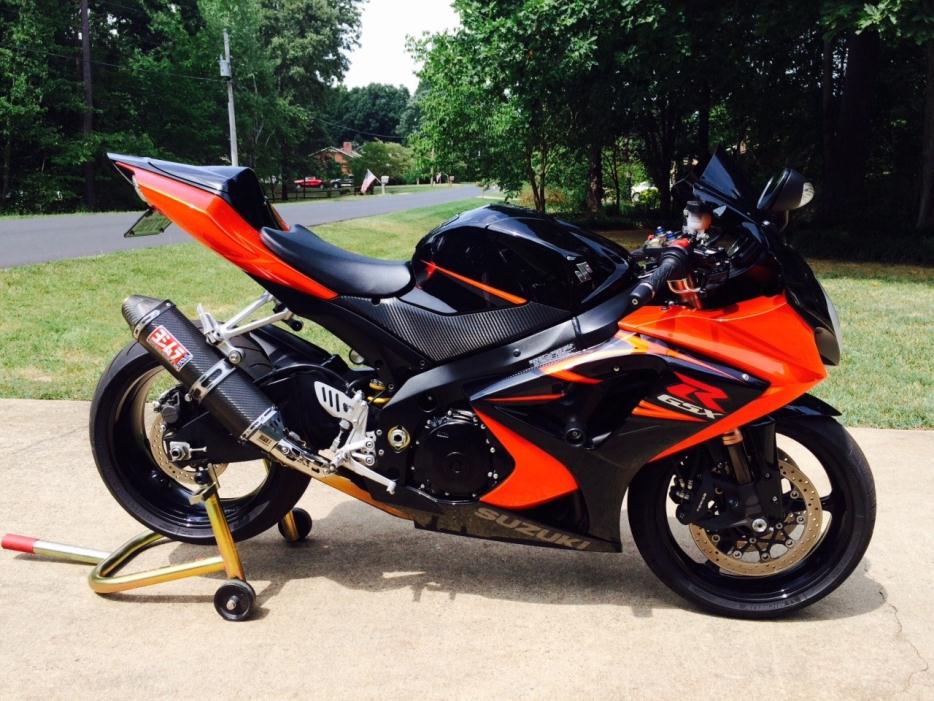 $6,000
Statesville, North Carolina
Category Sport Bikes
Engine -
Posted Over 1 Month
2007 Suzuki Gsx-R 1000, For Sale: 2007 Suzuki GSX-R 1000. $6,000.00. Very well maintained. Never wrecked. All scheduled maintenance performed with fully synthetic fluids and Suzuki oil filters. Very strong all stock motor with K&N air filter and Yoshimura carbon fiber exhaust. Also has Pazzo Racing shorty levers, Throttle Meister throttle lock, Zero Gravity wind screen, Suzuki frame sliders, spools, carbon fiber tank pad and fuel cap cover. Bike also has a engine power mode select switch which allows you to lower engine power if needed. Michelin Pilot Power Pure 2CT tires currently on the bike which has some life left in them but will need replaced soon. 28,740+ miles. Paint has very few scratches. Bike is not recommended for beginner riders. Not looking for any trades.