Star Stratoliner S motorcycles for sale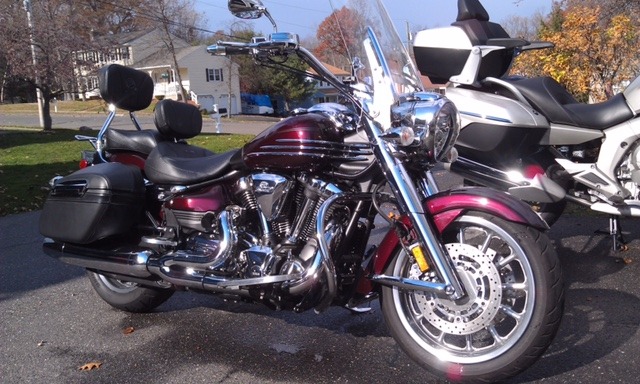 $7,000
Bristol, Connecticut
Category -
Engine -
Posted Over 1 Month
2009 Star Stratoliner S, 22500 miles, Black Cherry, including all of the following Star Accessories: Big Bar Engine Guard, leather mini tank cover, tank bag, tall windshield (std) and short windshield with hardware (no lock) but both are quick release/install, luggage rack (quick realease also), Barons bar risers (have original risers also), Passenger Foot Boards and mounts (also have originals). Bike shown with Ultimate seats and back rests / pads, NOW INCLUDED...bike will come with original stock seats also. Rear BS Excedra Max has approx 4500 miles (1/2 worn) Front is Avon Cobra with approx 15,000 and although not to the bars, should be replaced. Asking $7000, taking "reasonable" offers. If the Ultimate Midrider seats/rider back rest/passenger backrest are not of interest to you, we can negotiate a deduct. This is a trouble free, easy to maintain great handling bike with plenty of "Get up n Go". Great for 2UP riding and weekend get aways. Lightly riden the last few years since having the GTL, but still gets its annual service, oil changed etc, before putting away for hibernation. Looking to make some room in the garage for another, (eeek!) if you are successfull and can pry it from my hands.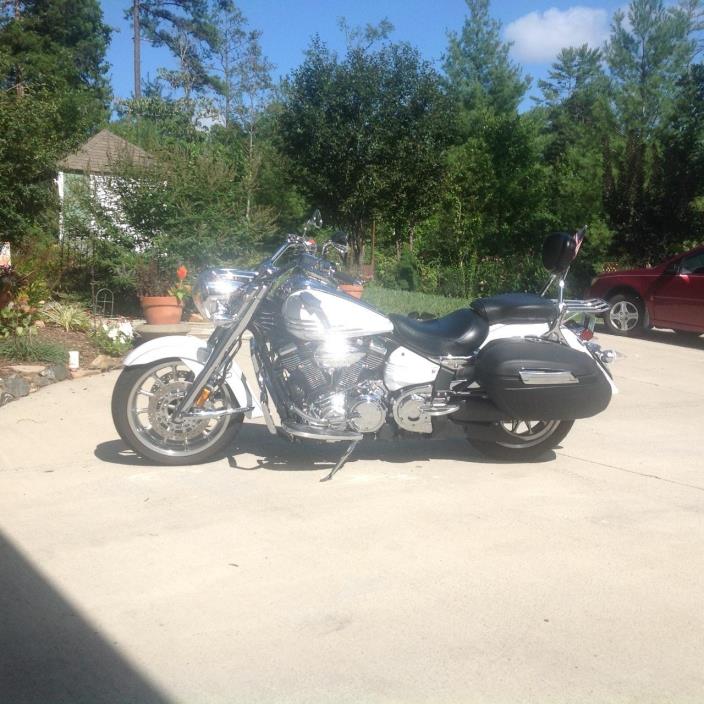 $6,500
Alexander, North Carolina
Category -
Engine 1,854 cc
Posted Over 1 Month
Like new, one owner, garage kept 2008 Stratoliner S.  Only 11,700 mi.  Never dropped. Professionally maintained. Extras include Linbar engine guard, BreakAway cruise control, luggage rack, passenger floor boards, new rider and passenger seats, quick release windshield and passenger back rest. Maintenance is done and ready to ride.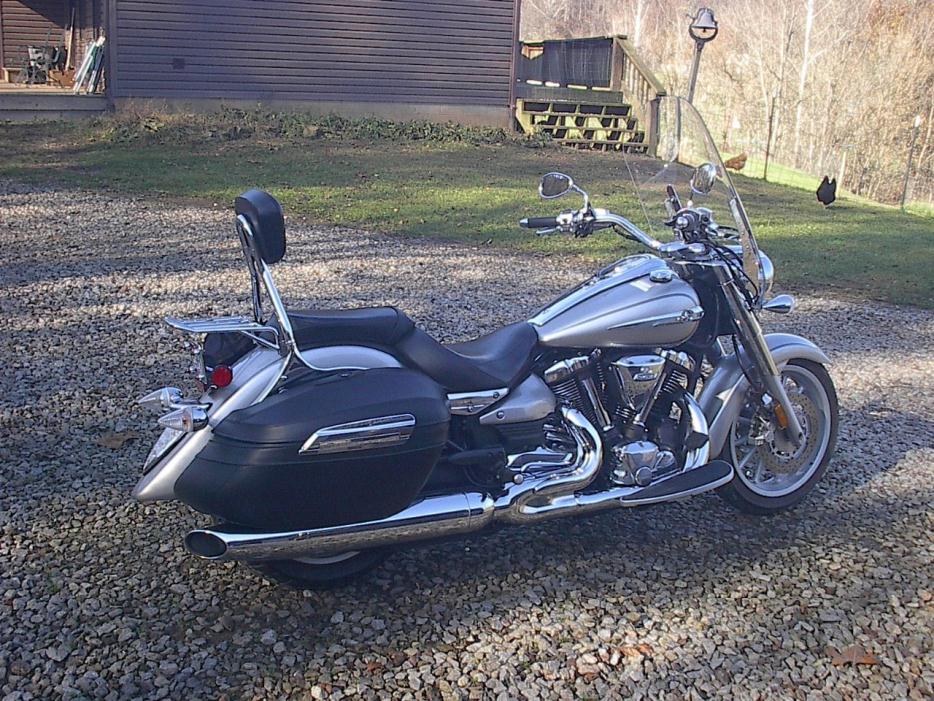 $9,800
Rutland, Ohio
Category Cruiser Motorcycles
Engine 1,900 cc
Posted Over 1 Month
2014 Star Motorcycles Stratoliner S, This is a great bike, just too big for me. I am too little, too old, and too weak for a bike this size. It has plenty of power, no need to down shift to pass, just twist the throttle and your gone! I did drop it at a gas station once and it has a scratch on the right mirror and a few scratches on the right side of the windshield. The brake lever and the handlebar never touch the ground. The tires are Perelli Night Dragons and have less than 2000 miles on them. They handle great! $9,800.00 7407422690