Star Roadliner motorcycles for sale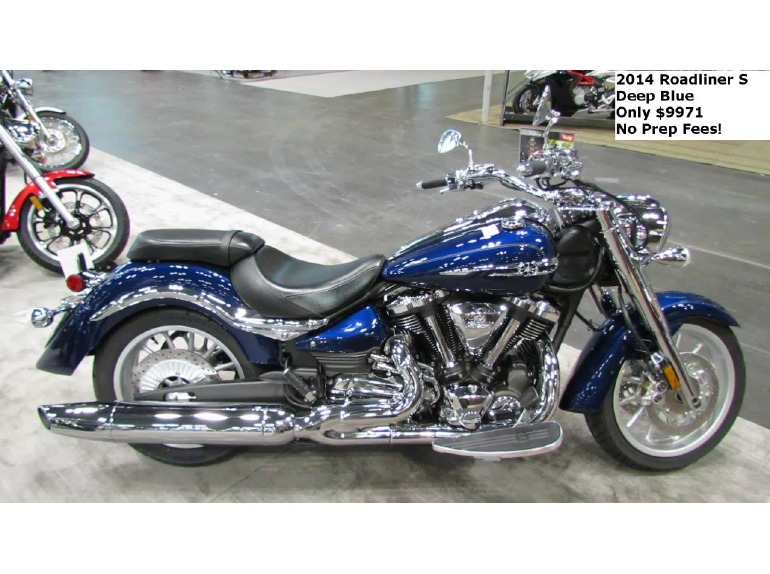 $9,971
Johnson Creek, Wisconsin
Category Cruiser Motorcycles
Engine 1,900 cc
Posted Over 1 Month
New 2014 Roadliner S 1900. Air cooled single pin crank pushrod 113 cubic inch V Twin in stunning Deep Blue. Now priced at thousands off, this special price is only good through end of business day May 30, 2015.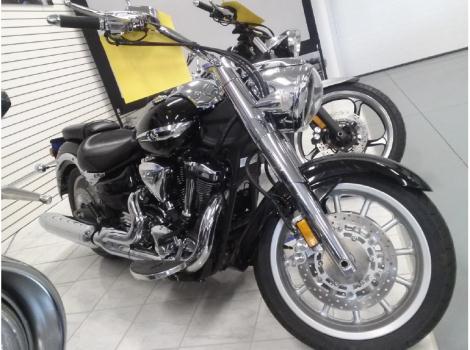 $10,015
Johnson Creek, Wisconsin
Category Cruiser Motorcycles
Engine 1,900 cc
Posted Over 1 Month
NEW 2013 Star Motorcycles Roadliner in Raven Black. ZERO MILES & carries the full Yamaha factory warranty for 1 year & unlimited miles.
Trim S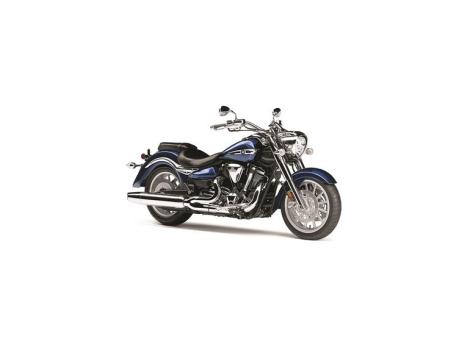 $14,990
Dickson, Tennessee
Category Cruiser Motorcycles
Engine -
Posted Over 1 Month
2014 Star Motorcycles Roadliner S, 2014 STAR?? MOTORCYCLES ROADLINER?? SOur biggest V-Twin is also our boldest, with highly advanced fuel-injected engine producing peak torque at only 2250 rpm. And an aluminum frame for the king of solid, precise handling nothing else in is class can touch. The Roadliner?? S gets chrome switchgear, front break and clutch master cylinders an levers, belt guard, fork and fork covers, various engine covers, rear fender stay and polished wheels.Key Features May Include:The Roadliner S gets chrome switchgear, front brake and clutch master cylinders and levers, belt guard, fork and fork covers, handlebar clamps, shifter, front pulley cover, various engine covers, and rear fender stay.Powerful and beautiful 113-cubic-inch (1854cc) air-cooled, pushrod V-twin produces great thrust at any speed.Twin-bore downdraft electronic fuel injection provides optimum engine efficiency and throttle response in the widest possible range of conditions.Neo-streamline design gives the Roadliner S a completely distinctive look.Long and low aluminum frame provides great looks and light handling unlike any other full-size cruiser.A sculpted seat makes the Roadliner S an excellent place to sit on long rides.The Roadliner S achieves fuel economy up to an estimated 42 mpg* with a fuel tank that holds 4.5 gallons of gas.The Star?? Accessories Catalog is packed full of high-quality parts that invite Star owners to fully express their individuality.Aluminum frame is light, rigid, and requires few welds for a smooth, clean look. A light, Controlled-Fill die-cast swingarm complements the bike???s streamline style and reduces unsprung weight for great handling.
Trim S