Star motorcycles for sale in Michigan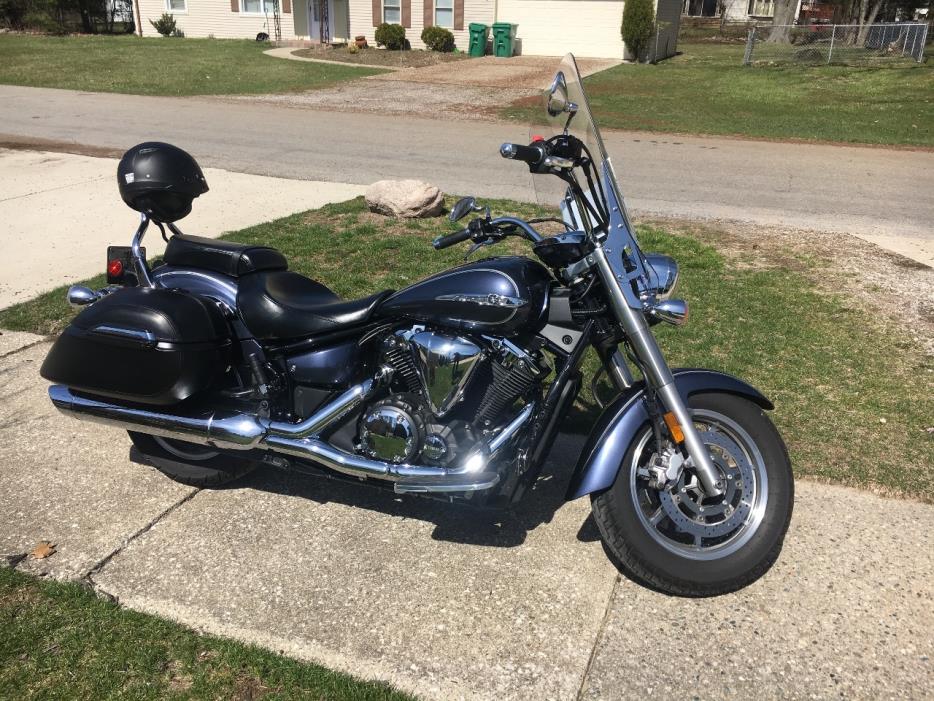 $7,400
Garden City, Michigan
Category -
Engine -
Posted Over 1 Month
2015 Star 1300 Tourer 63xx miles, adult owned by experienced rider, never dropped, always fresh oil, valves checked etc. Bike is nearly like brand new, beautiful shape! Got other projects this summer so come get her and enjoy! 734-two seven-two-eight nine six four. No joy rides! Cash in hand then you ride, you drop it/you own it! Call or text anytime. Brett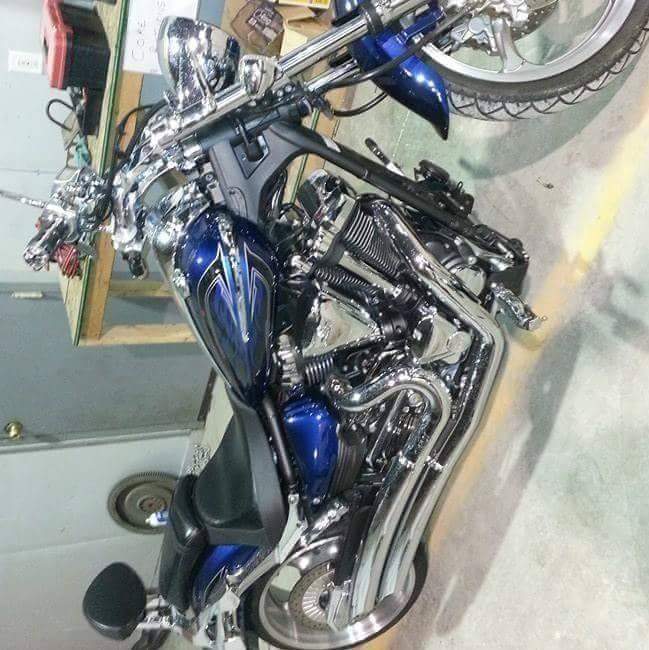 $7,000
Lincoln Park, Michigan
Category -
Engine -
Posted Over 1 Month
Lots of goodies ..zombie levers and shift rod rear wheel adjuster covers boomerang frame cover chrome belt guard.national cycle smoked poly carbonate shatterproof. Switchblade windshield .locking quick release backrest new cobra engine guard not yet installed.syth mirrors flame grips and foot pegs.alloy wheels no pitting k&n air &oil filters new oil and irridium sparkplugs.less than 100 miles on them lizardskin under frame strobe light kit color changing & strobe.vance & hines big rad pipes .vance &hines fuel processor.lots of power this bike is fast.old guy owned very well cared for never dropped bought from dealer w 460 miles on it. Now has btwn 5550 -5600 original miles have 14000 invested.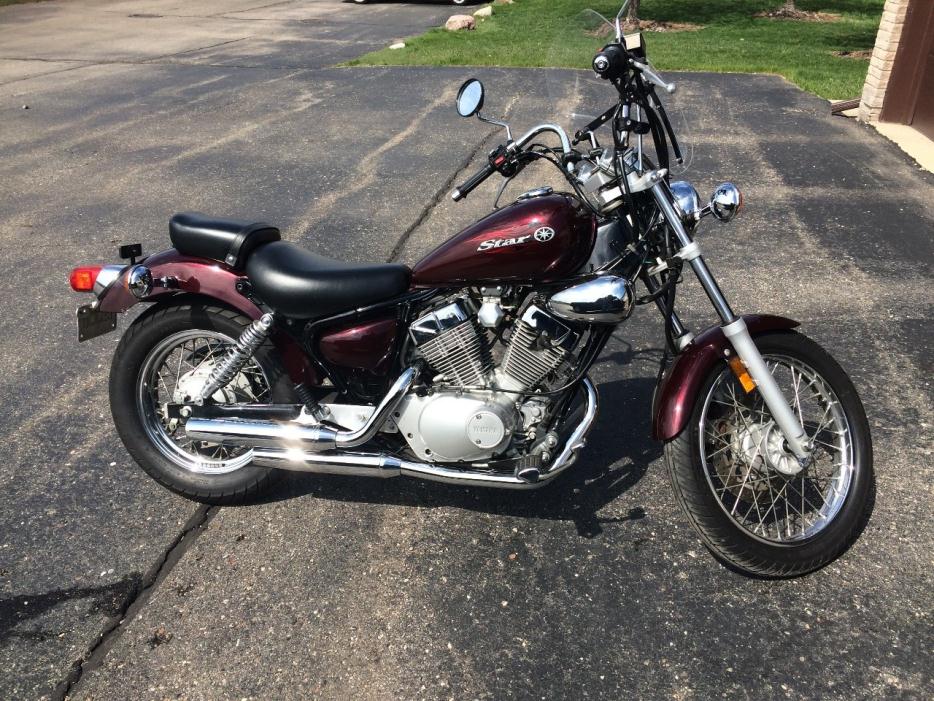 $1,900
St. Clair Shores, Michigan
Category Cruiser Motorcycles
Engine 250 cc
Posted Over 1 Month
2009 Yamaha V-Star 250. I bought this used as a "starter" bike and selling it now that I have a new bike. Currently has 11,310 miles on it. I added a windshield shortly after buying it. New (OEM) tires were mounted and balanced late last summer (2015) and have only a couple hundred miles on them. The chain and sprockets are new as of a week ago; and the sprocket ratio has been changed from the factory 16/45 to 17/38 so it's no longer in 5th gear by 30 mph. I inspected the rear brake shoes while the wheel was off for the sprocket change and there's plenty of life left on them. Flaws: There is a small tear in the vinyl cover on the passenger pillion, and some paint scuffing on the rear fender from the previous owner's throw over saddlebags.