Royal Enfield motorcycles for sale in Los Angeles, California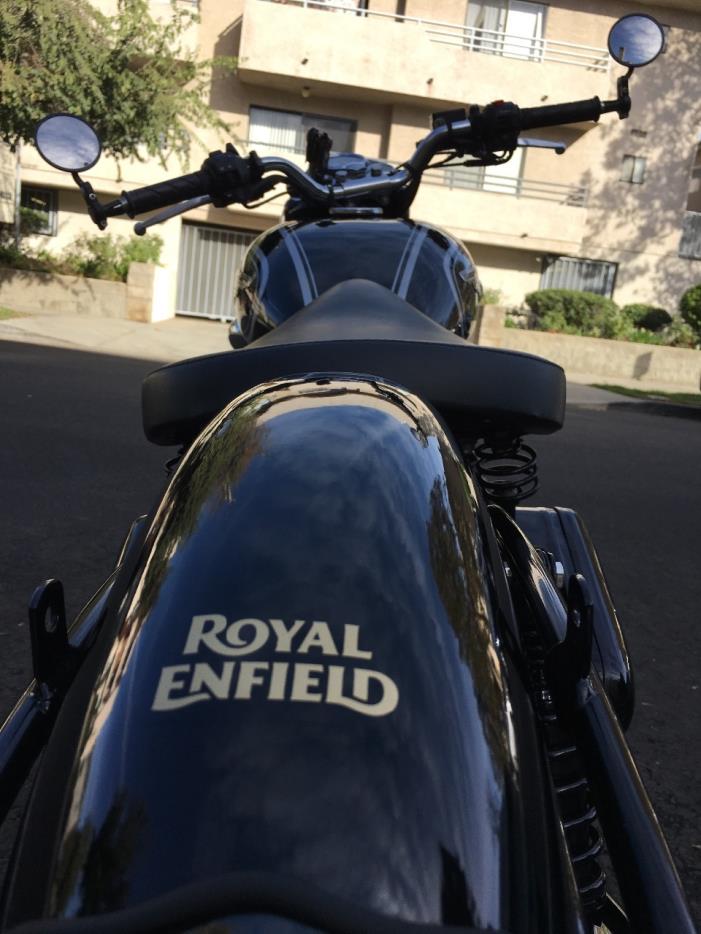 $5,000
Los Angeles, California
Category -
Engine 500 cc
Posted Over 1 Month
2015 BULLET 500 FOR SALE! Has been garage kept and is in excellent condition. Very low mileage but will continue to go up do to commuting to work and back. Has had 500 mile check up and oil has recently been changed. Everything is in perfect working order and is ready to ride. I am the original owner with pink slip in hand. A Great first motorcycle for beginners. • Deal includes original two-up seat and shocks. • Upgrades include: black progressive shocks, fully adjustable bar end mirrors and a black leather solo seat. • Cash only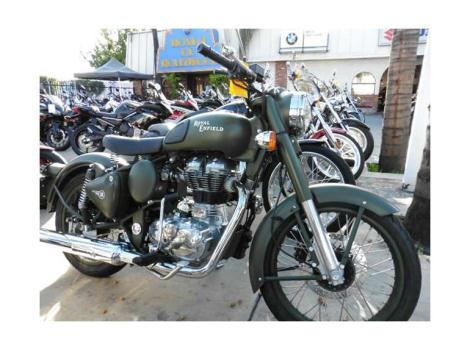 $4,999
Los Angeles, California
Category Standard Motorcycles
Engine 499 cc
Posted Over 1 Month
2012 Royal Enfield Bullet 500 B5 (EFI), Like New! Super Low Miles, So save big over new! - Built in the image of the legendary iron barrel Bullet 350, the Bullet 500 embodies the the rugged simplicity and timeless style the made the Royal Enfield Bullet popular across the world for more than 50 years. The Bullet 500 combines Royal Enfield's most iconic model with its robust and reliable new UCE engine to create a modern bike that brings simple pleasures back to motorcycling.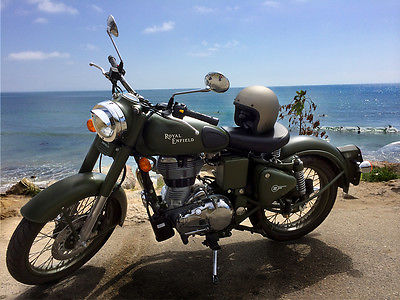 $4,900
Los Angeles, California
Category Caf Racer
Engine 500
Posted Over 1 Month
Purchased New in 2014, Sleeps Every night Inside a Garage, Amazing Fuel Economy, 500cc Engine. Alway Starts, Never Dropped. Just completed 2nd Service. Ready to roll!This bike is the BIGGEST head turner, but you probably already know that. Feel free to contact me with any questions or to visit. Cheers!