Other Makes Nimbus motorcycles for sale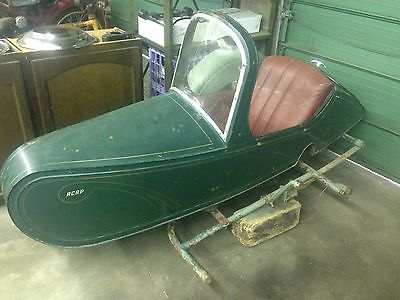 $3,750
Springfield, Massachusetts
Category -
Engine -
Posted Over 1 Month
You are bidding on a Very Rare Nimbus Sidecar. Rust Free original paint tub, original interior. Fender, wheel and frame were painted long ago. See pictures. YOU ARE BIDDING ON THE SIDECAR ONLY. Complete, original, with original factory paint, pinstripe and decals on the tub, including all mounting brackets. Please ask any questions. My cell number is 413 204-6179 if you prefer to talk in person. NOTE: ALL SHIPPING ARRANGEMENTS ARE UP TO THE BUYER, I AM NOT IN THE CRATING OR SHIPPING BUSINESS. MUST BE PICKED UP IN SPRINGFIELD, MA. 01104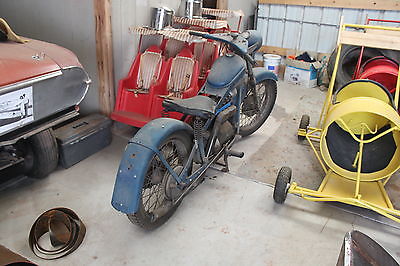 $6,500
Winslow, Arizona
Category -
Engine -
Posted Over 1 Month
RARE 1936 or 1937 Nimbus note: I was told by a Nimbus collector that this Nimbus might be a 1948 through 1952 model with possibly a 1930's engine (common to have different year engine as these were swapped out frequently). I will research further. I believe it is a 746cc 4cyl SOHC The engine may very well be a 19930's Nimbus engine as per a Nimbus member. This is the ?rst motorcycle ever manufactured with telescopic front forks DIRECT DRIVE NO CHAIN OR BELT. It is estimated that there are about 150 to 200 of these motorcycles in North America today.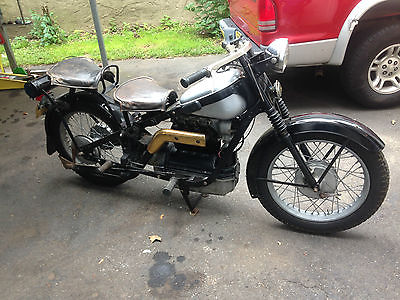 $10,000
West Orange, New Jersey
Category -
Engine -
Posted Over 1 Month
1952 Nimbus Civilian Runs and drives great. You are bidding on a 1952 Nimbus. I purchased it from the original owners in the 1970s and have been riding it since. Definitely turns heads at classic bike shows and it's one of the bikes in Jay Leno's collection. It was one of the motorcycles featured in "The Golden Age of 4 Cylinder Motorcycles" alongside Indians and Hendersons. It runs and for its age is in great condition. Rare motorcycle. Original condition. All parts there and 100% working. You will not find another one of these on Ebay for a long time. Feel free to email me for more information or questions.
Trim Civilian