Derbi 2002 Motorcycles for sale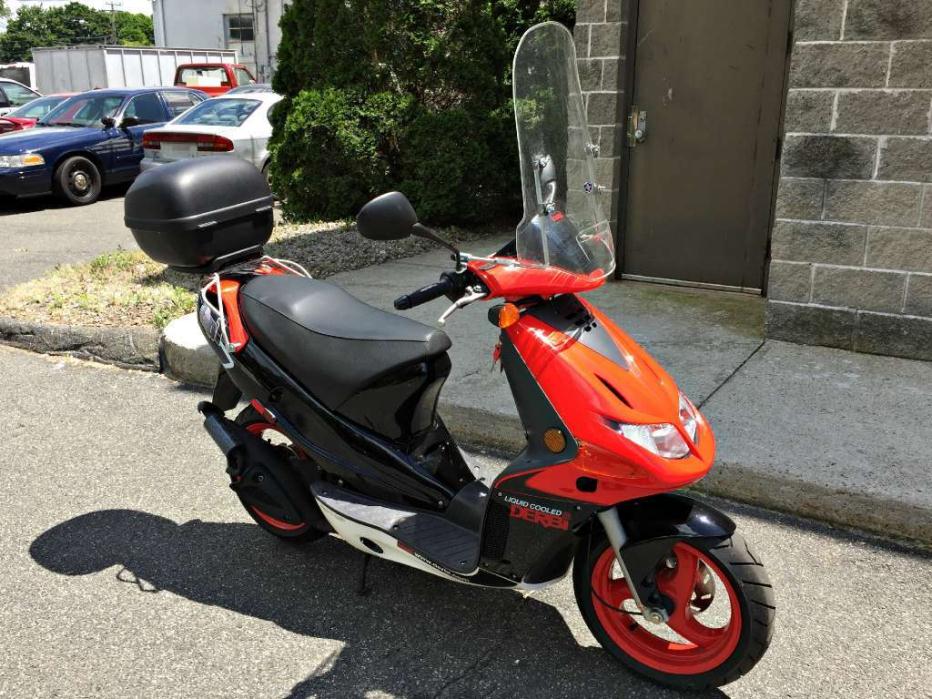 $1,495
Enfield, Connecticut
2002 Derbi GP1, 2002 Derbi GP1 in Red and Black - Nice Pre-owned 2002 Derbo GP1 with a windscreen & top box. Derbi technology and Giugiaro design. The DERBI GP1 scooter is designed for the high-technology and high-performance scooter segment. This is one of the most hard-fought segments in the market, because it is where the most important manufacturers compete with their leading products. This is the reason why the GP1 has become DERBI's flagship and which means it features the most up-to-date and most sophisticated technologies. This applies from the external design to the engine and the innovative suspension, without forgetting for a moment quality and reliability. The GP1 is the outcome of an advanced design and a strict and extremely tough period of testing so as to guarantee that the client finds a vehicle that more than meets his most demanding expectations.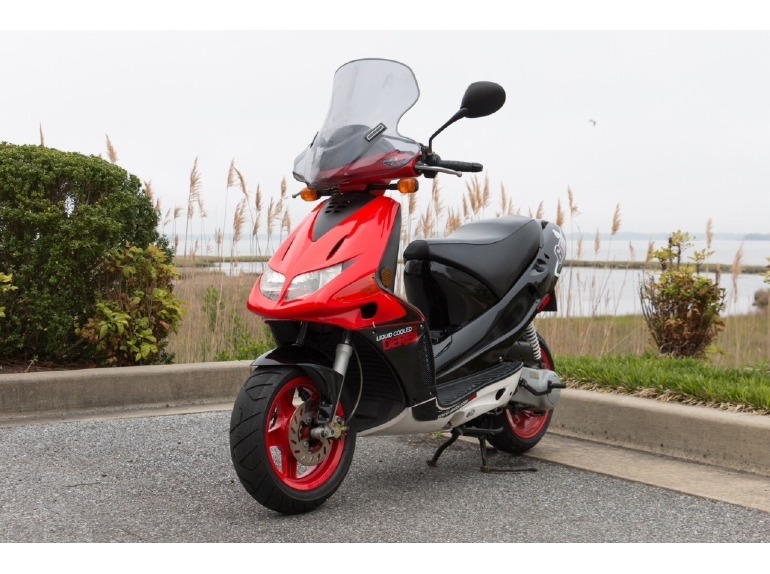 $1,300
Ocean City, Maryland
2003 Derbi Gp1 , Up for sale rare 2003 Derbi GP1 49cc Predator 2 stroke , liquid cooled scooter STOCK . It's made in Spain with Vespa/Piaggio engine (see pic). At this moment have 2600 miles on it, normal wear and tear, never been in accident or dropped. Clean title. Very fast 50 m/hr if you modify it easy 75 m/hr. Let me know if you have any questions ! I wish i could post the you tube link here .... just "copy-paste" that title on you tube 2002 Derbi GP1 Predator 49cc 2 stroke for sale $1,300.00 4433651352
$1,500
Miami, Florida
Category -
Engine 50cc
Posted Over 1 Month
Rare Derbi Senda R100 for sale.I have the title and it is registered, ready to ride.Contact me if you would like a video of it running.Please feel free to contact me with any questions.It is registered as a 50cc no motorcycle license needed. Will need new tires soon, other than that runs great.1500 obo, will accept trades with cash on top.