Motorcycles for sale in Vernon, British Columbia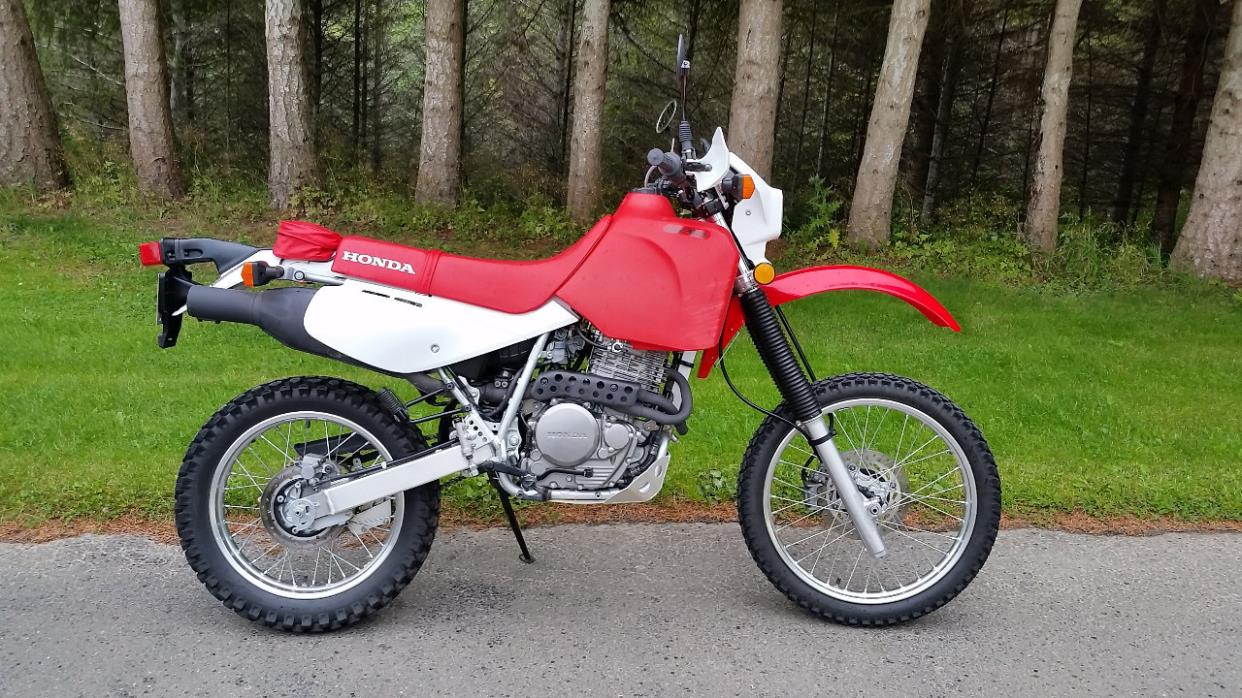 $6,000
Vernon, British Columbia
15000km on Very clean lightly used Canadian XR650L. in British Columbia. The bike has been dealer maintained since new, except while on trips when I performed my own oil & filter changes. Has Long range Acrebis fuel Tank, (original tank available-never used). Alu billet Rack, Alu billet Skid Plate, No-vibration Mirrors. Otherwise completely stock, have original tool kit as well. Want to do longer international trips so selling to pay for newer, bigger bike. Since the engine broke in at 5500km after many months of careful riding, it just seems to get sweeter & sweeter all the time. I have used higher octane fuel most of the miles. Very good and nice example that has been very well cared for and needs nothing. I am original owner ( 60 yrs old) so it has been ridden reasonably and never beaten.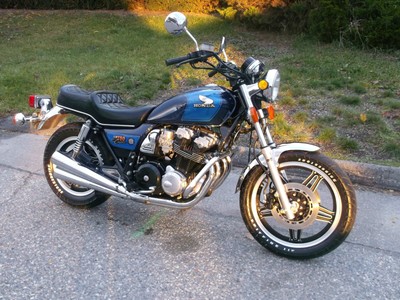 $4,700
Vernon, British Columbia
Category -
Engine -
Posted Over 1 Month
.Call 250 558 1483 Very exceptional bike, one owner, all original paper work including bill of sale. Recent full service including fork seals, carbs, brakes gone through, new original tires all done by Honda with $2800 in receipts.