Motorcycles for sale in Stateline, Nevada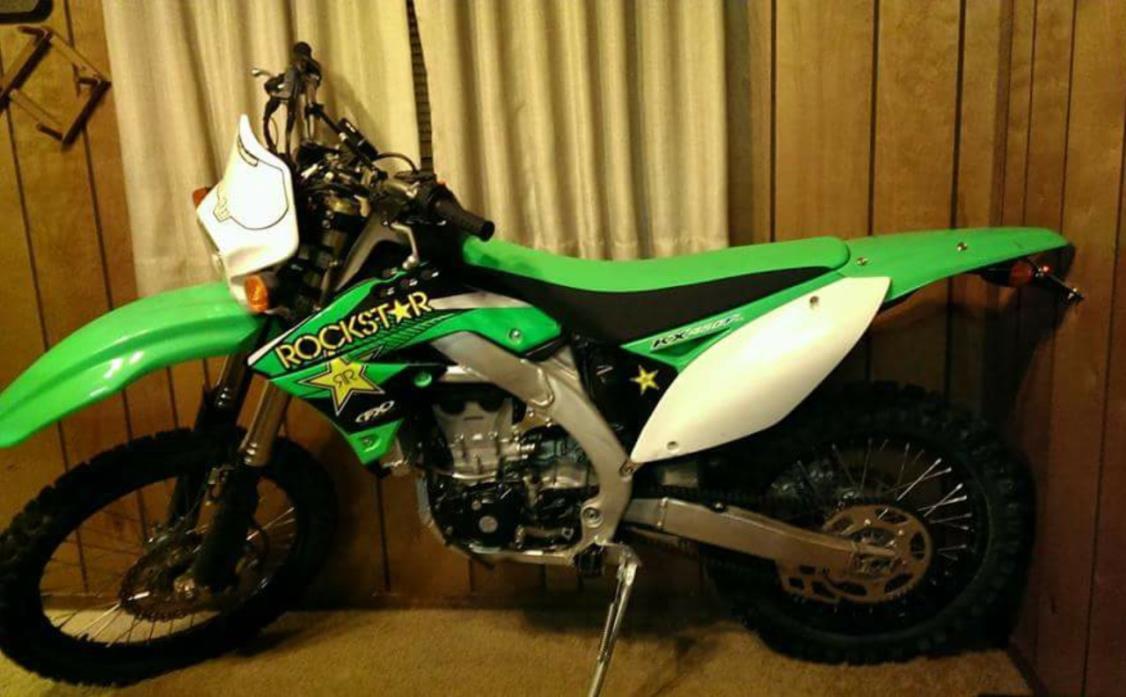 $10,000
Stateline, Nevada
Kawasaki KX450f, Street legal, acerbis enduro extra capacity tank, FMF exhaust, factory effex seat with bump, wrapped header, vapor onboard computer, key ignition, rockstar graphics, LESS THAN 8 HOURS OF RIDE TIME. Comes with stock exhaust and fuel tank. Registered and insured for on road and off road use, NV plate. Kept clean and indoors.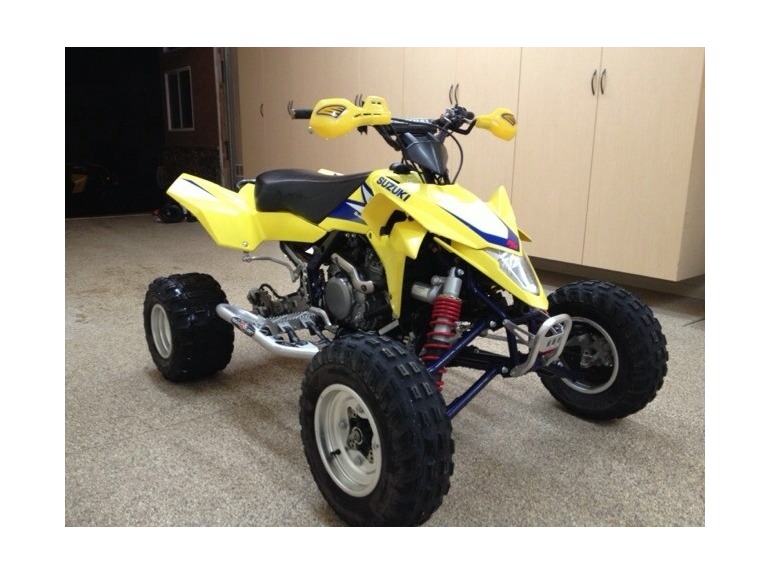 $1,990
Stateline, Nevada
Category Sport Motorcycles
Engine -
Posted Over 1 Month
2006 Suzuki Quadracer LT-R 450, Excellent condition, very low hours, only ridden about 15 times, vet owned, in storage for past 6 years, well maintained, reliable, many extras, wider axle, nerd bars/nets, Renthal bars, thicker confortable seat, and more... Price set at $1,990.00 Call Rob (775)339-1625 $1,990.00 7753391625

$100
Stateline, Nevada
Category -
Engine -
Posted Over 1 Month
Valve covers / capsValve cover w/ rockersCamCam bearingsSide covers All in decent shape. All the covers should polish up nice, no deep cuts in em.