Vespa Motorcycles for sale in Philadelphia, Pennsylvania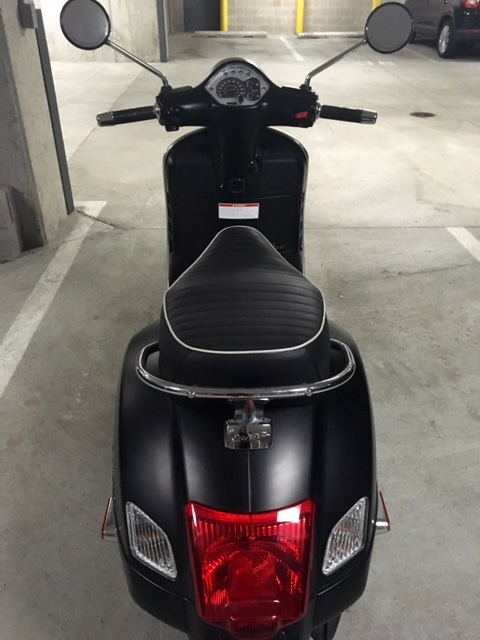 $4,500
Philadelphia, Pennsylvania
Category -
Engine -
Posted Over 1 Month
This is a garage kept Vespa in mint condition with only 644 miles on it. It was fun while it lasted but I now need the cash. The toy must go!
$4,295
Philadelphia, Pennsylvania
Category Scooters
Engine -
Posted Over 1 Month
Powerful, sporty, and oh-so stylish. The Vespa GTS 300 i.e. is an uncompromising fusion of breathtaking performance, technical superiority, and classic Vespa design. The GTS 300 i.e. has 12 in. alloy wheels, front and rear disc brakes and a liquid-cooled engine with electronic fuel injection.
$4,200
Philadelphia, Pennsylvania
Category -
Engine -
Posted Over 1 Month
2012 Vespa Lx V150, This is an near-perfect LXV150. I've added an additional front rack and will be including the rear basket, a lock, 2 cargo nets, a waterproof, sun-reflective seat cover, and a size S helmet. I'm only selling it because I am moving and will no longer have use for it. $4,200.00 5405588219