Motorcycles for sale in Emmitsburg, Maryland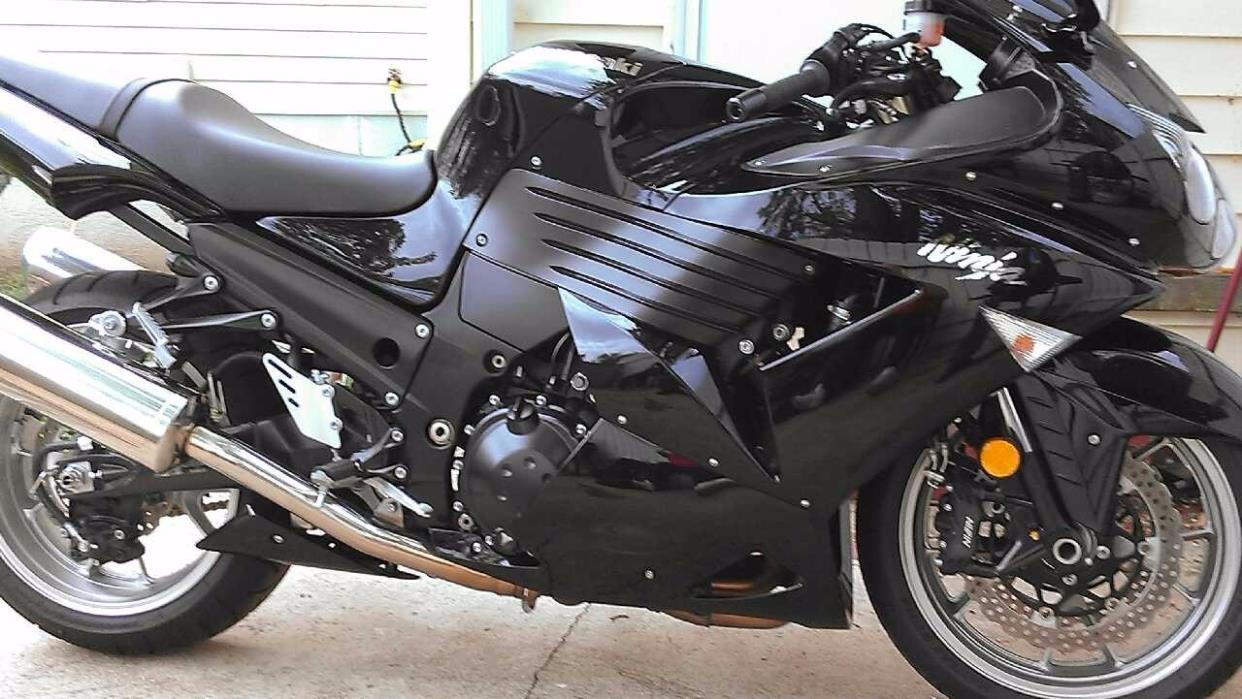 $6,000
Emmitsburg, Maryland
Category -
Engine -
Posted Over 1 Month
Low miles 1587 has one scratch on front fenderBut very nice bike I have manual and cowl for back seat tinted windshield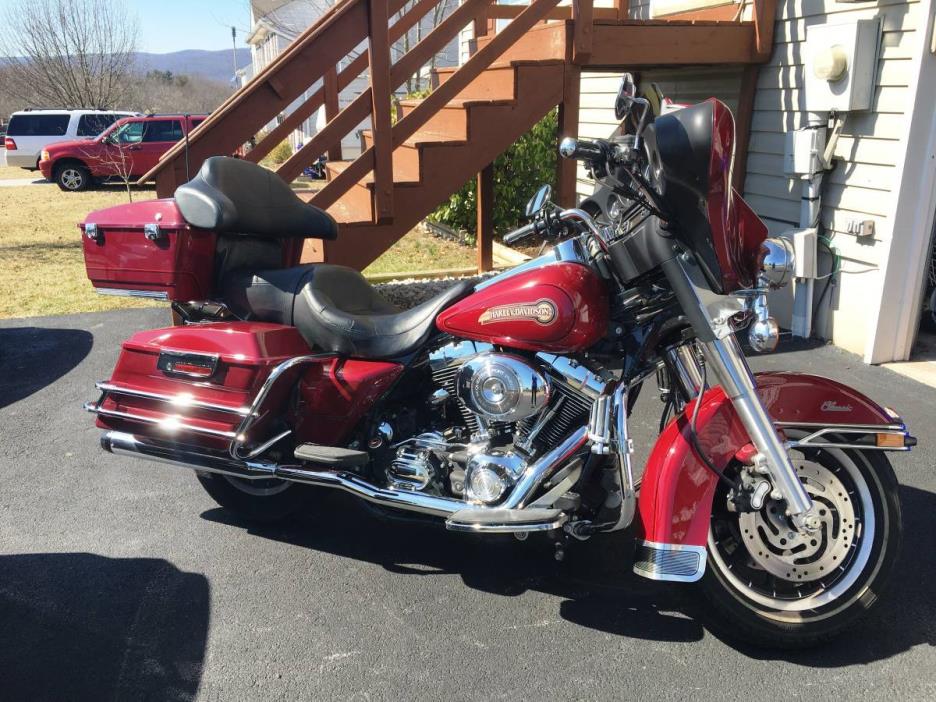 $9,500
Emmitsburg, Maryland
Category -
Engine -
Posted Over 1 Month
2006 Harley Davidson Electra Glide Classic. 19,xxx miles. Bike has been well maintained. Rinehart true dual exhaust. Cam work done prior to me purchasing the bike. Loud crisp sounding bike. Tires are in excellent condition.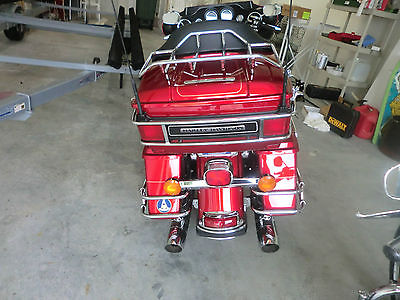 $19,000
Emmitsburg, Maryland
Category -
Engine 103
Posted Over 1 Month
A 2013 Harley Ultra Classic with 2500 yes 25 hundred miles , has Stereo, cruise control, CB, Disc player, 12 v outlet in tour pak, liners for tour pak and saddle bags, chrome trim on windshield, console, radio, all switches and button controls, foot pages, head sets for rider and passenger, intercom system and passenger controls for radio/stereo volume and selections .........has never had the first oil change done! It is better than it came off the showroom floor, comes with original mufflers and the Screaming Eagles now on it I am the original owner ...........over $25,000 invested, asking for $19,000 I will consider trades for a Fatboy, Soft Tail or possible Road King w/o the tour paks No Sportsters!
Trim Ultra Classic