Ness Motorcycles for sale in Boston, Massachusetts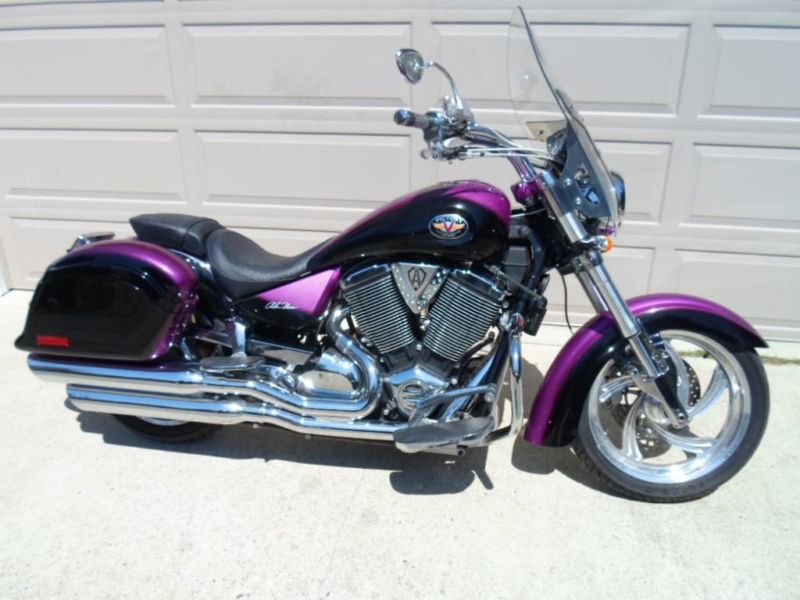 $13,000
Boston, Massachusetts
Category -
Engine -
Posted Over 1 Month
ORIGINAL SENIOR OWNED BIKE is now here at summer home Bar Harbor Area..Special hard bags were painted to match bike when new as they were not available. Low Miles 7322.This is a beautiful bike and turns heads.Now ladies take a look this is a nice handling bike.Any questions please call or email.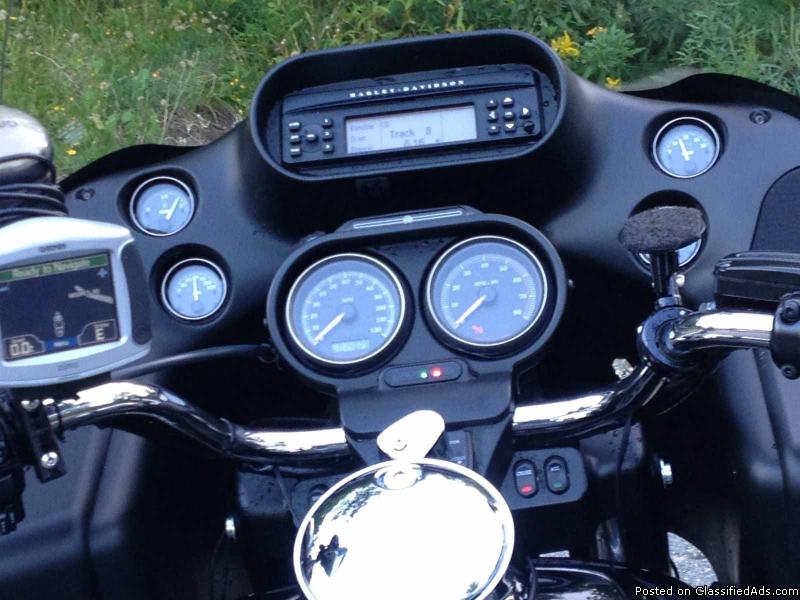 $7,300
Boston, Massachusetts
Category -
Engine -
Posted Over 1 Month
This bike is equipped to ride as a touring bike or around town, a must feature in my book. This bike runs as is should tires are relatively new. I have added a tour pak removal kit (with a custom wiring job for easy on off) and a corbin rumble seat is used when I take the tour pak off (included is original seat when tour pak is on). It also has a 2 into 1 Supertrapp SuperMegs exhaust, (also included are original pipes), power commander V and Arlin Ness stage II air cleaner, drain magnet and trickle charger. Comes with Zumo GPS. Luggage rack also added to tour pak.
$2,450
Boston, Massachusetts
Category -
Engine -
Posted Over 1 Month
extras include arlen ness exhaust, mirrors, 2 up touring seat plus sissy bar, comfort grips and pegs, chrome package. billet wheels. lower front forks need to be re-chromed.Rest of bike in great shape.  all original parts included in sale: exhaust, seat, plus craftsman professional series motorcycle jack.  new battery