Ktm Motorcycles for sale in Beaufort, South Carolina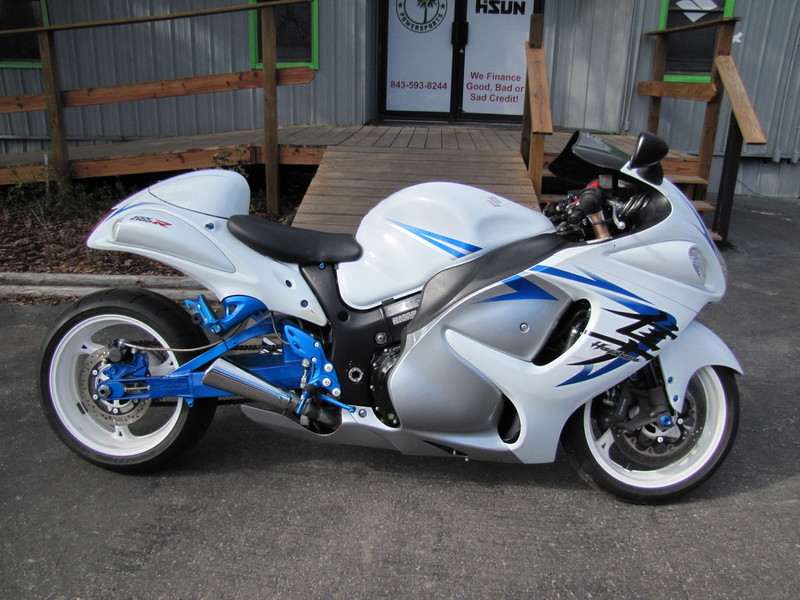 $10,655
Beaufort, South Carolina
2009 Suzuki Hayabusa, *NEW INVENTORY!!* GREAT BIKE! WHITE AND BLUE. WITH CUSTOM SKULL WITH WINGS DECAL ON WINDSHIELD. With performance credentials that have established it as the hottest sportbike on the planet, the Suzuki Hayabusa is designed for the serious sport rider who will settle for nothing less than the best. Its combination of unsurpassed power, crisp handling and superb aerodynamics creates the ultimate sportbike. You could say that the 2009 Hayabusa is so intense, that it s in a class of its own.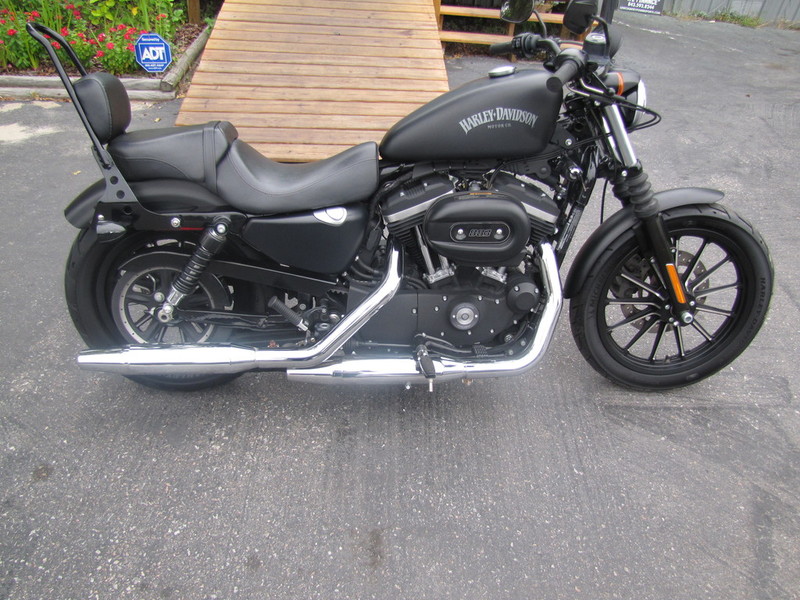 $7,995
Beaufort, South Carolina
Category Sport Bikes
Engine -
Posted Over 1 Month
2010 Harley-Davidson XL1200N - Sportster Nightster, 2010 Harley-Davidson® Sportster® Nightster At home on back streets and alleyways, the Nightster combines Sportster® 1200 performance with Dark Custom styling and a minimalist attutude.