Kawasaki Zrx motorcycles for sale in Washington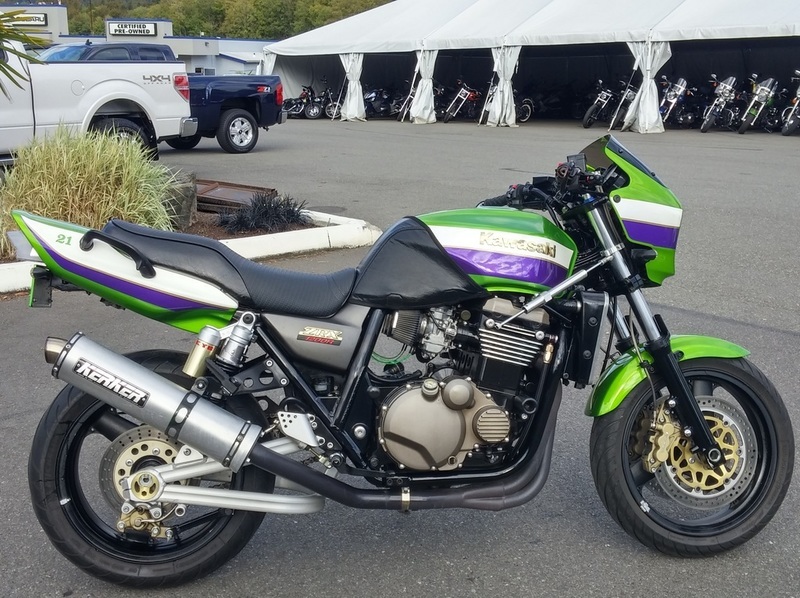 $3,999
Bremerton, Washington
2001 Kawasaki ZRX1200R,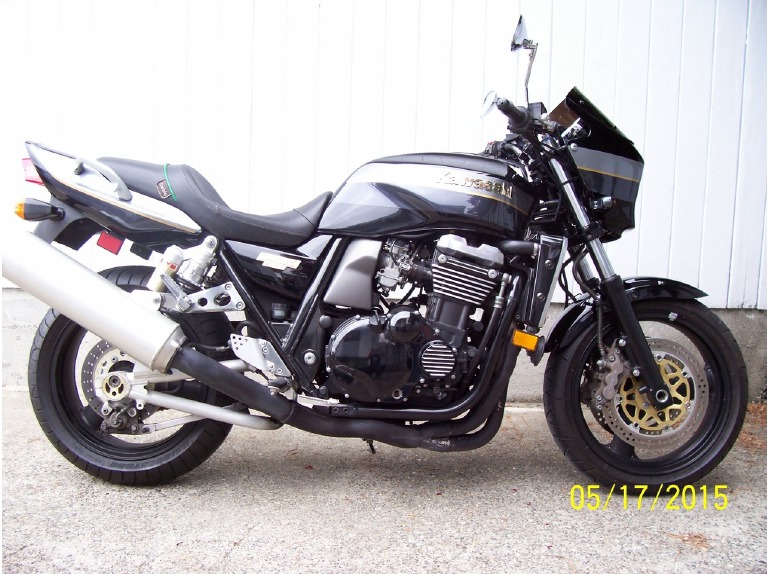 $3,995
Burien, Washington
Category Standard Motorcycles
Engine 1,052 cc
Posted Over 1 Month
2000 Kawasaki Zrx 1100, 2000 Kawasaki ZRX1100 in OEM Black livery. Bike shows just under 18900 miles and has new tires, fresh oil & filter, new spark plugs, carbs synch'd. Bike has a Corbin seat, aftermarket front winkers, mirrors and wind screen; otherwise all stock. Bike starts easily, idles properly, runs out great, everything works. Clean, clear Title. $3,995.00 2069359183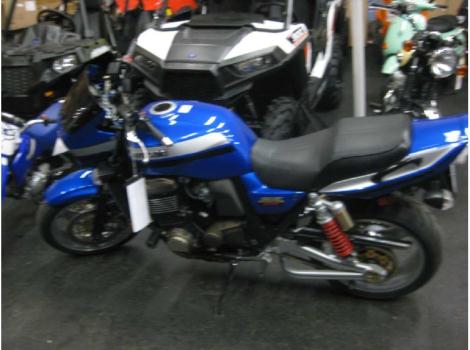 $6,495
Bremerton, Washington
2003 Kawasaki ZRX1200R, Show Quality bike - With its distinctive paint schemes, bridged-aluminum alloy swingarm and four-into-one exhaust, the extremely popular Kawasaki ZRX1200 muscle bike delivers the style and character of an early-1980s factory Superbike, but with modern-day performance. The highly acclaimed ZRX1200R echoes the KZ1000 that Eddie Lawson raced to a Superbike championship in Kawasaki's early racing years.