Kawasaki Versys 650 motorcycles for sale in Ooltewah, Tennessee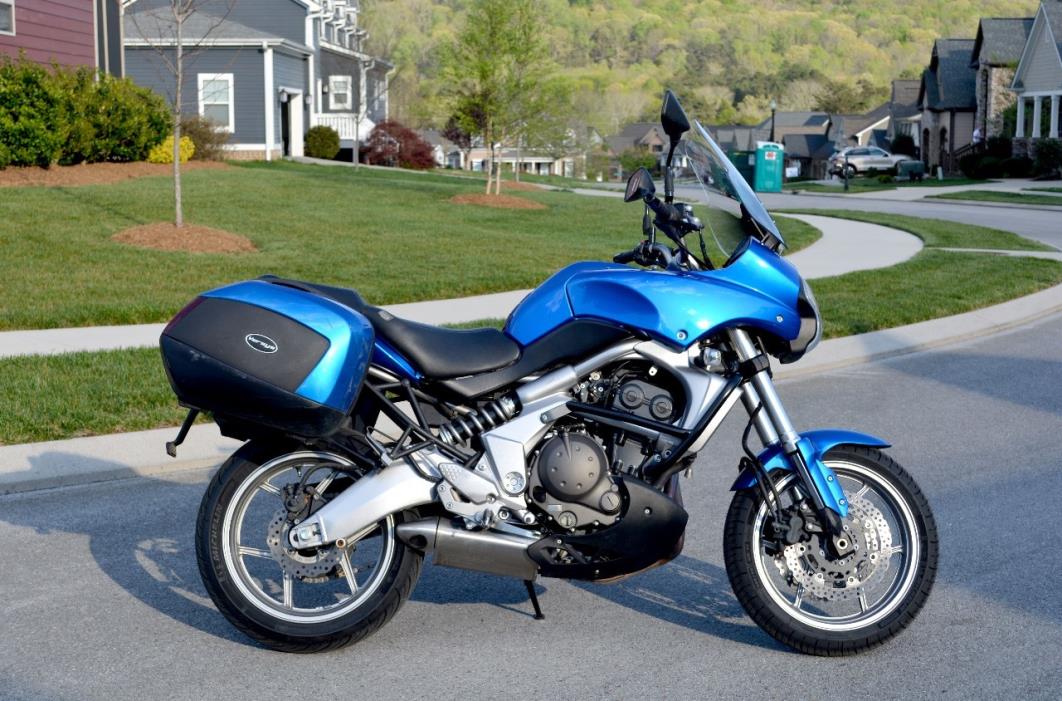 $3,250
Ooltewah, Tennessee
Category -
Engine 650 cc
Posted Over 1 Month
2009 Kawasaki Versys for sale. Good Condition. Laid down once, but has 12000 miles since then. Selling because they don't make a car seat for it.Scuffs on upper fairing, blinker, engine guard, and left side bag is cracked, but still works. Has custom baldwin seat, engine guard, hard side bags, tall windshield, and mirror extension brackets. New Michelin pilot sports with ~150 miles; still have the nubs.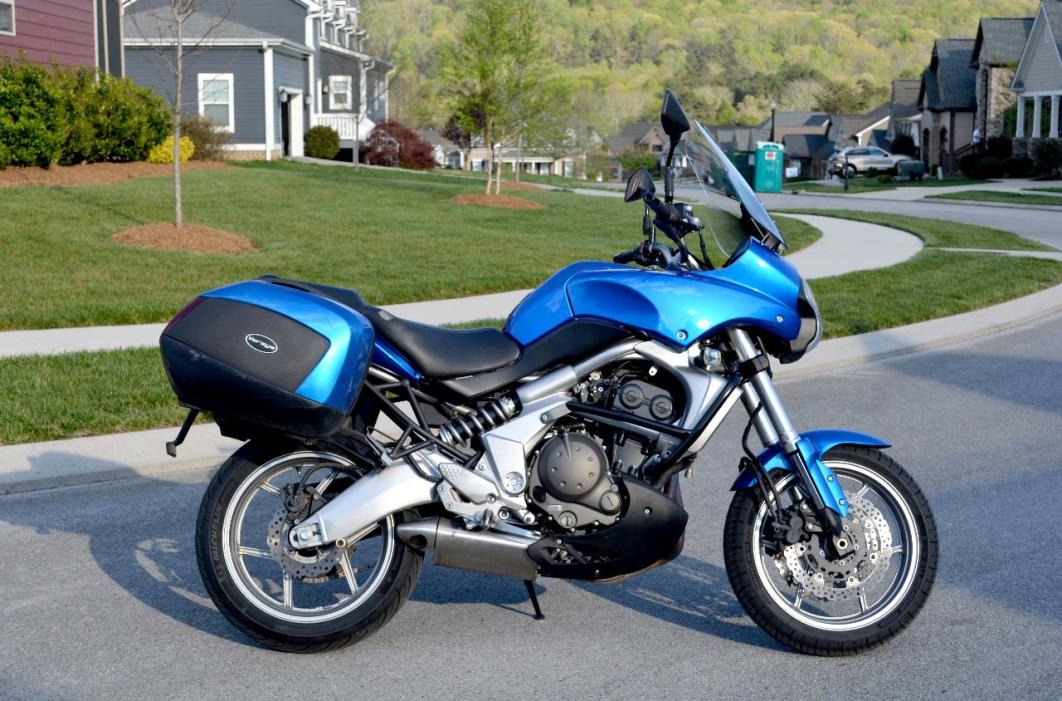 $3,250
Ooltewah, Tennessee
Category Sport Touring Motorcycles
Engine 650 cc
Posted Over 1 Month
Selling because I can't put a carseat on it. Great bike for everyday riding. Laid down once, 12000 miles ago. Handlebar was replaced, engine guard took most of the hit, but has minor scratches on the left upper fairing and blinker. Left hard case is cracked, but still functions. Please contact for more pictures. Custom baldwin seat, tank pad, Givi tall windshield, mirror extenders, and brand new michelin tires.