John Deere Gator motorcycles for sale in Clarksburg, West Virginia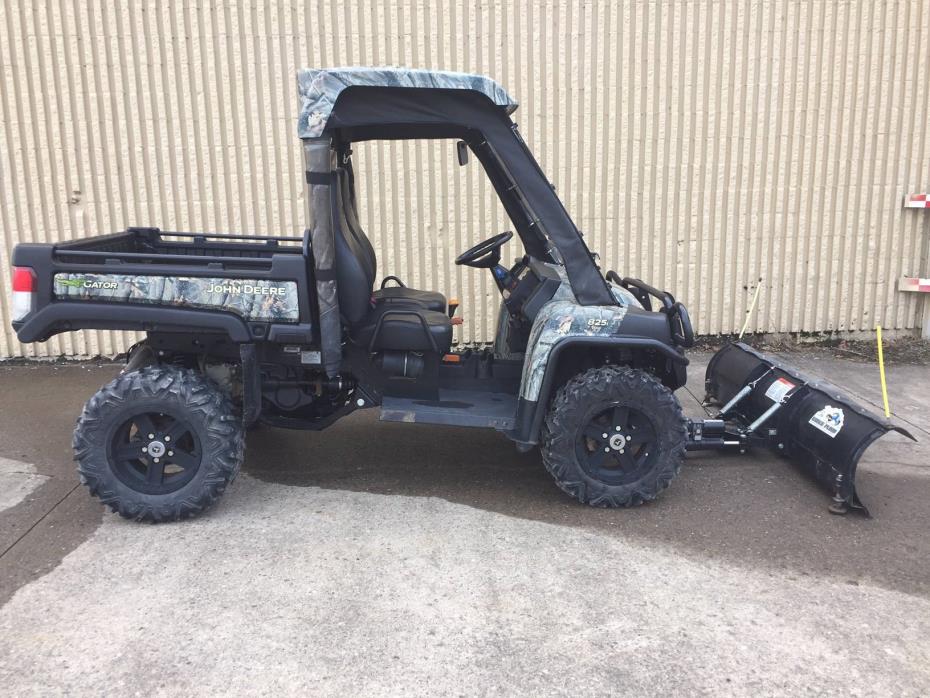 $7,499
Clarksburg, West Virginia
Category -
Engine 812cc cc
Posted Over 1 Month
Gator™ XUV 825i comes with power angle plow - raise, lower and angle the plow left or right without leaving the driver seat. Also comes with roof, windshield and rear panel.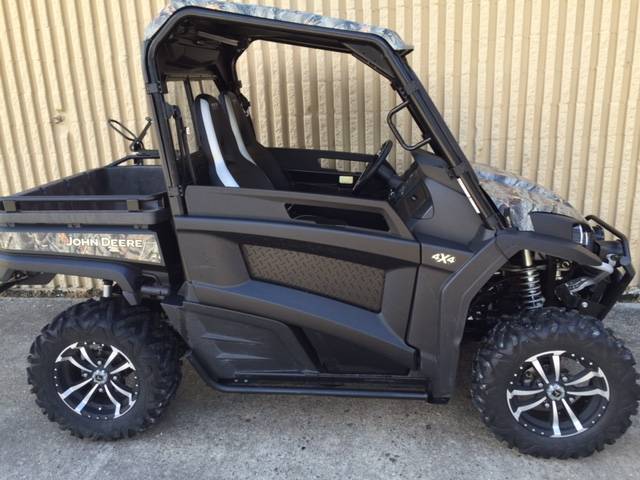 $12,999
Clarksburg, West Virginia
Category -
Engine 839cc cc
Posted Over 1 Month
Gator™ RSX850i Trail It's a whole new species of Gator. Has glass windshield with wiper, top and rear glass. With its 62 hp (46.2 kW), V-twin engine, 53 mph top speed, true 4-wheel-drive, fully independent multi-link suspension, 400 lb. dumping cargo box, and high-performance styling, the Gator RSX is able to perform in any environment and turn heads doing it.