Husqvarna Motorcycles motorcycles for sale in North Carolina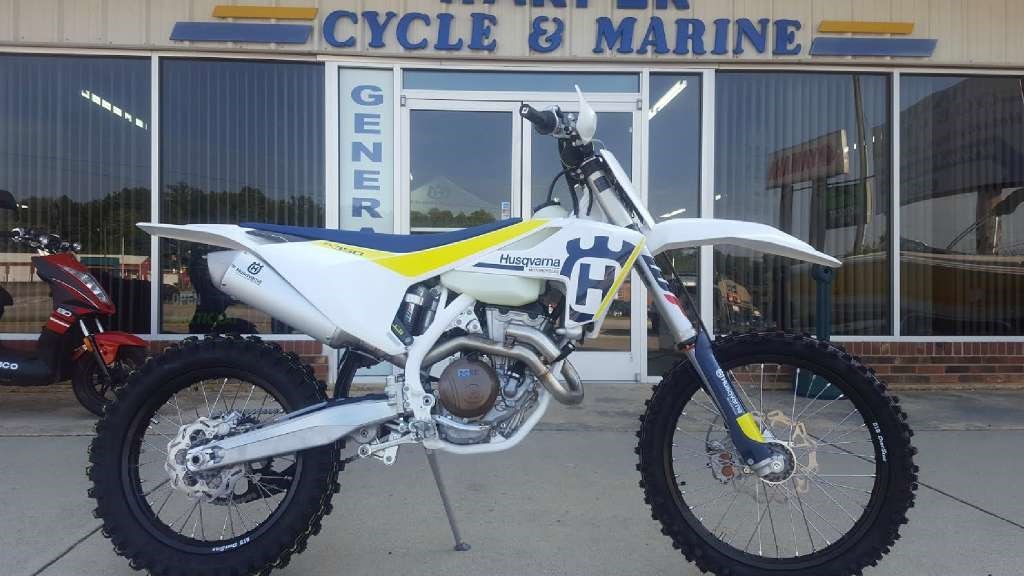 Request Price
Hendersonville, North Carolina
Category -
Engine 349 cc cc
Posted Over 1 Month
Available in Fall 2016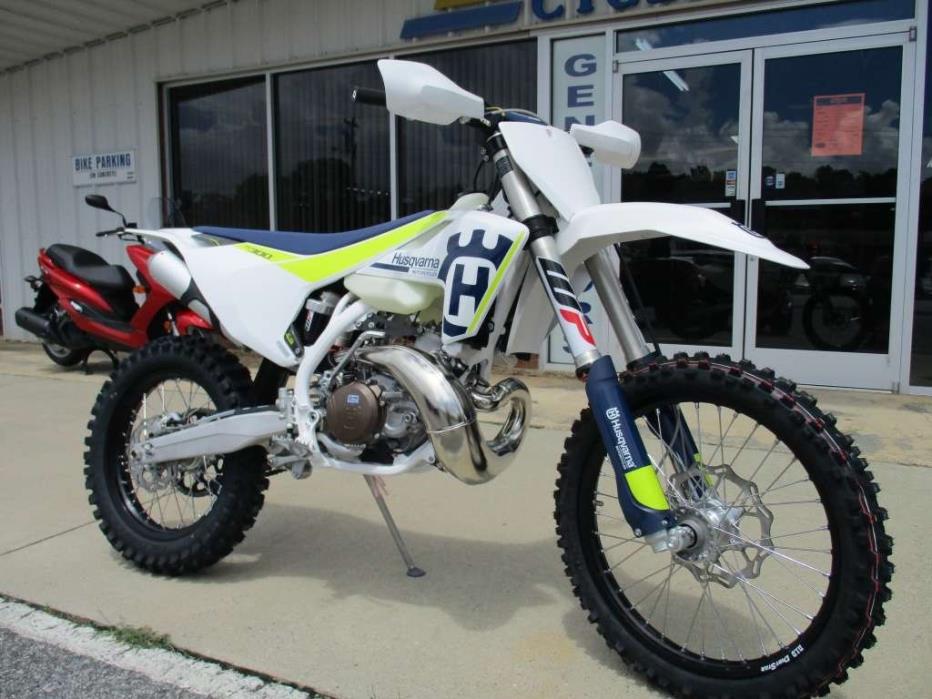 Request Price
Hendersonville, North Carolina
Category -
Engine 293 cc cc
Posted Over 1 Month
The Future 2-Stroke Completely new for 2017, the TX 300 signifies the constant development and secure future of the historic 300 cc 2-stroke in the Husqvarna off-road line-up. With a newly designed chassis based on the new generation 2016 FC and TC models, the TX 300 is a purpose-built closed course racing 2-stroke with off-road specific features. A larger fuel tank, an 18-inch rear wheel and a side-stand increase the ability and usability of the TX for its intended purpose. Additionally, the lightweight 2-stroke engine is efficient, centralizes mass and features very little vibration thanks to a counter balancer shaft. As a result the TX 300 now offers a refined and manageable closed course racing package.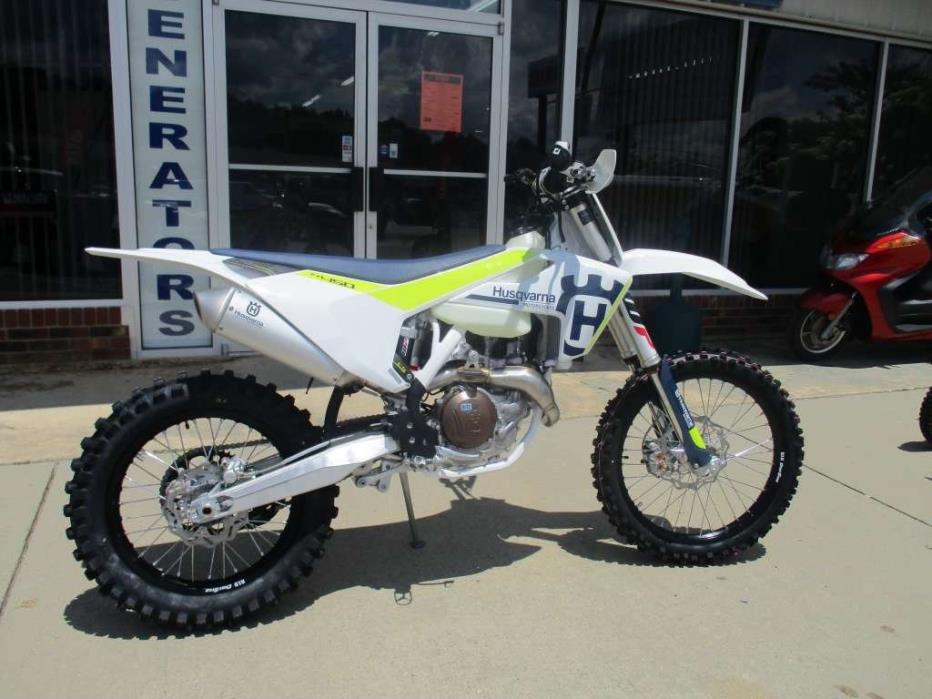 Request Price
Hendersonville, North Carolina
Category -
Engine 449 cc cc
Posted Over 1 Month
Class-Leading Performance Husqvarna Motorcycles new for 2017 FX 450 offers class leading performance in a lightweight, capable package. All aspects are designed to offer exceptional performance in conjunction with rider comfort and ergonomics making the FX 450 equally appealing to amateur and professional off-road riders alike. Traction control, map select and WP AER 48 forks are just a few of the standard features which ensure the FX 450 embodies premium quality and feel.