Honda Vtx 1300 C motorcycles for sale in Loveland, Ohio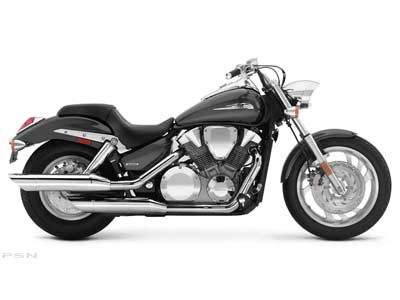 Request Price
Loveland, Ohio
Motorcycles Cruiser DX697934228959184019 DX1 . 2006 Honda VTX? ?1300C the VTX1300 is a perfect example of what happens when you build a bike from the inside out. A massive 1300cc engine sweeping curves and tip-to-tail chrome add up to a ride that you'll have to experience for yourself...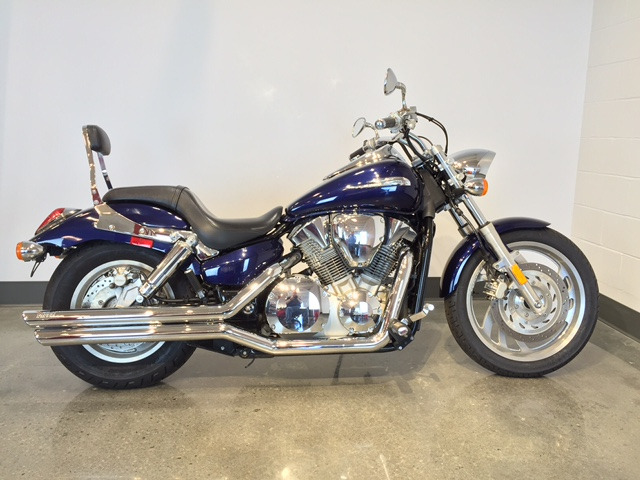 $5,999
Loveland, Ohio
Category Cruiser Motorcycles
Engine 1,312 cc cc
Posted Over 1 Month
Cast wheels, dual exhaust with shorty pipes, a tank-mounted speedometer and street-rod looks are what define the incomparable style of Honda's VTX1300C, while a beefy, 1,312 cc V-twin is what defines its soul. Choose between lustrous Black, Dark Red, Pearl White or Pearl Blue paint schemes, capped by gleaming, fender-to-fender chrome, and you'll know what it's like to be the center of attention.