Honda Vfr 800 Interceptor motorcycles for sale in Pennsylvania
$3,999
Pittsburgh, Pennsylvania
Category -
Engine -
Posted Over 1 Month
2005 HONDA VFR800 INTERCEPTOR,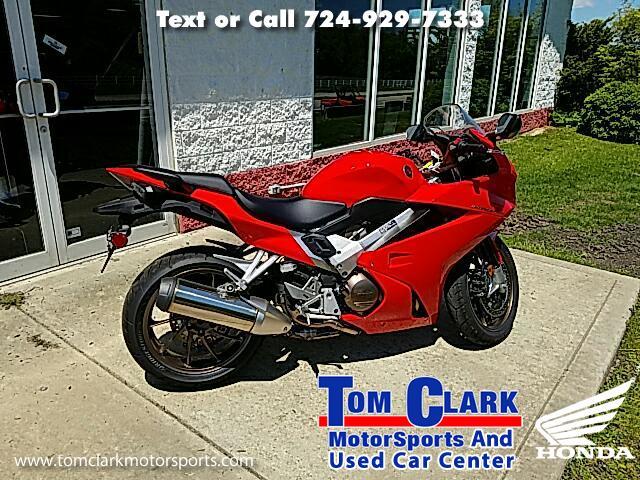 $10,299
Belle Vernon, Pennsylvania
Category -
Engine 782cc liquid-cooled 90° V-4 cc
Posted Over 1 Month
2014 Honda VFR800, This is an amazing deal give Chris a call at 724-268-3020 $8455.00 + taxtitle and freight and set-up! Today's sport/touring rider expects a bike that provides performance technology and features in one package. A bike that performs as well in the curves as it does on the open road. And a bike with unparalleled fit and finish. In short a bike that only Honda can deliver.The Interceptor's 782cc V-4 VTEC engine has fuel-injection mapping for better low-end torque feel. It includes adjustable seat height to better fit a range of riders front-mount radiator for a slimmer profile radial-mount front brakes and side-muffler wheels and Pro-Arm swingarm. Theres even a Deluxe model for 2014 with features like traction control Anti-Lock Brakes self-cancelling turn signals a centerstand and heated grips.Whether you choose the standard or deluxe version this is a bike that you'll appreciate over the miles and the years.