Honda Fourtrax Rancher 4x4 Es motorcycles for sale in South Carolina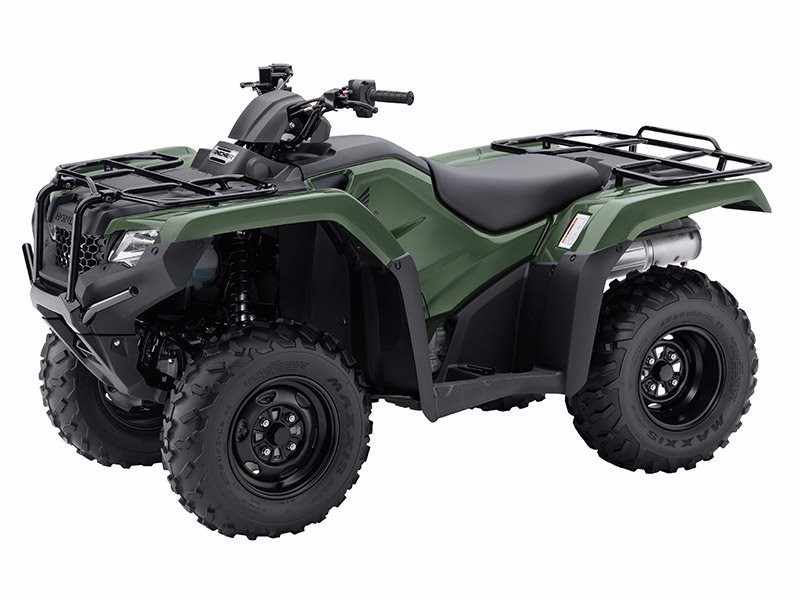 $6,649
Greenville, South Carolina
Category Atvs
Engine -
Posted Over 1 Month
Any mechanic, woodworker, tradesman or craftsman knows that the right tool makes the job a whole lot easier. And having the right tool means having a choice. We've all seen someone try to drive a screw with a butter knife, or pound a nail with a shoe heel. The results are never pretty.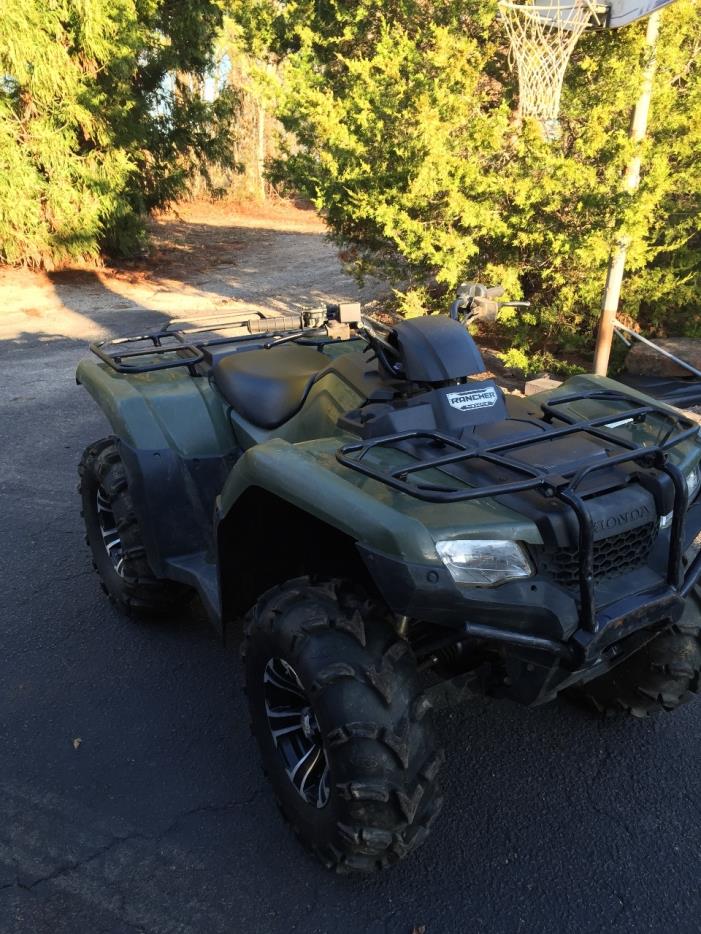 $6,500
Pickens, South Carolina
Category Atvs
Engine -
Posted Over 1 Month
I have a 2014 Honda Rancher ES 4x4. It has 101 hours on it. It has SS rims and ITP tires.