Ducati 1199 Panigale S motorcycles for sale in Oklahoma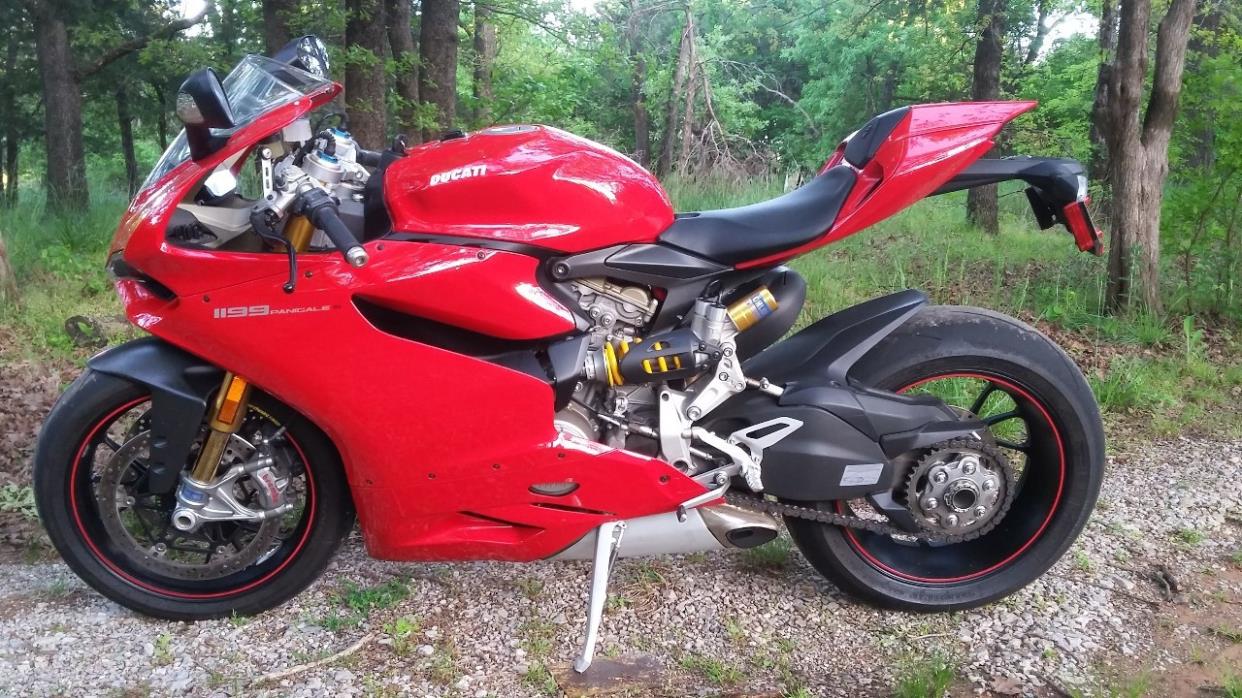 $15,900
Norman, Oklahoma
Category -
Engine -
Posted Over 1 Month
ABS model with only 2,700 Miles, one owner and all original. Don't really want/need to get rid of it. Selling due to medical issues because I can barely even ride it. It just sits in my shop, and is a waste for a great bike to not be rode and collect dust. Serious buyers only, NO soliciting! Must prove funds before you can even sit on the bike.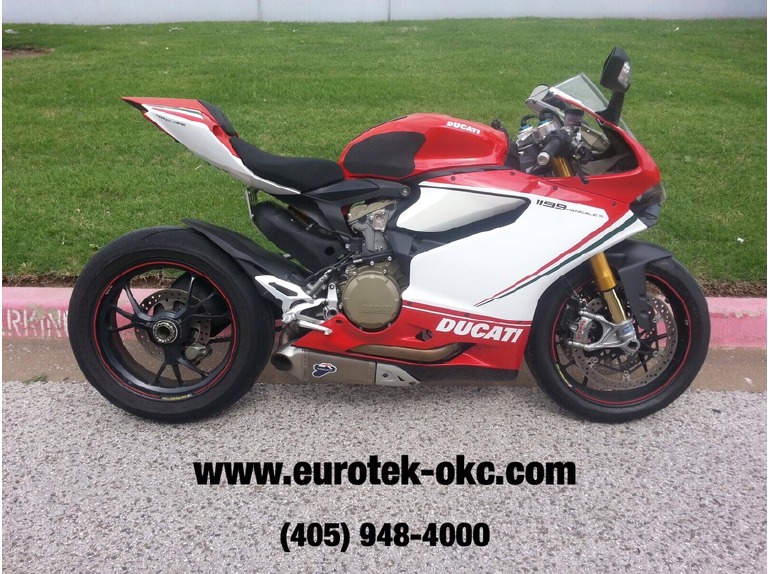 $17,490
Oklahoma City, Oklahoma
Category Sport Bikes
Engine -
Posted Over 1 Month
2012 Ducati Superbike 1199 Panigale S Tricolore, WWW.EUROTEK-OKC.COM In perfect keeping with tradition,the 1199 Panigale S is decked out in a Tricolour livery to celebrate "Made in Borgo Panigale" techological excellence and mark the start of a new Ducati Superbike era. Completing the bike set-up are the Ducati performance exhaust, ABs and a device that has already gainedcult status: the all new telemetry, housed in the latest-generation DDA+, which also utilises GPS signals. This striking bike is ready to speed easily around track or road. With it's Tricolore paint, you can be sure you're riding with style.