Arctic Cat 1000 motorcycles for sale in Louisiana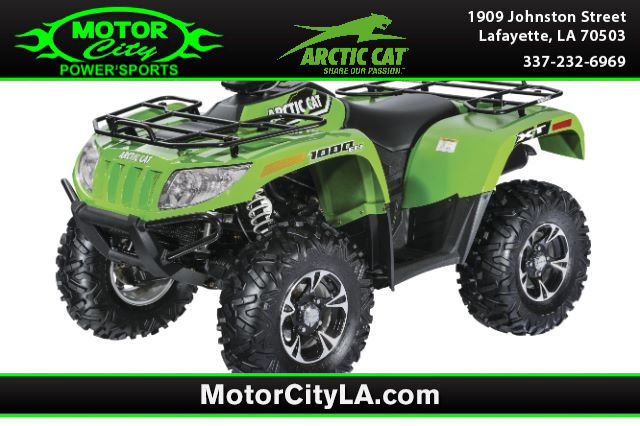 $11,499
Lafayette, Louisiana
Category -
Engine -
Posted Over 1 Month
2016 Arctic Cat 1000, If you've been waiting for just the right 1000, then stop your search right here. This is a amazing Vehicle that is guaranteed to keep on chugging along for years and years. You will not be disappointed when you see this Vehicle... ELECTRIFYING!!!
Request Price
Lafayette, Louisiana
Category -
Engine -
Posted Over 1 Month
2012 Arctic Cat Wildcat, Less than 2k Miles... Hey!! Look right here! This dependable 1000 will have you excited to drive to work, even on Mondays* New In Stock***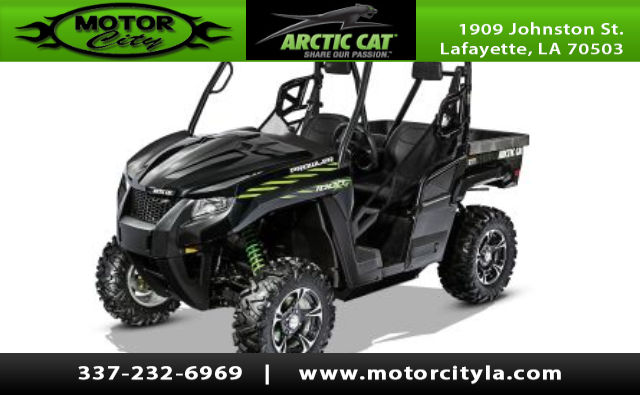 $15,299
Lafayette, Louisiana
Category Utility Vehicles
Engine -
Posted Over 1 Month
2016 Arctic Cat Prowler 1000, PRICES EXCLUDE FREIGHT, DEALER PREP AND TT&L. Specifications subject to change. ATVs and ROVs can be hazardous to operate. Improper use can cause severe injury or death. Each rider must wear a seat belt (on ROVs), an approved helmet, eye protection and protective clothing; use handholds/steering wheel and stay completely inside the vehicle. ROV operators must have a valid driver s license (no operators under age 16) and all riders must be able to sit with their back against the seat, feet flat on the floor and hands on handholds/steering wheel. Each rider must read and understand the operator s manual before riding. Follow all instructions and warnings. Avoid abrupt maneuvers, paved surfaces, hard acceleration when turning, and sidehilling; slow down before entering a turn. Never engage in stunt driving. Avoid excessive speeds and be particularly careful on difficult terrain. Never carry a passenger in the cargo box or exceed seating capacity on an ROV; never carry a passenger on a single-rider ATV. ATVs are recommended only for users over 16 years old, 14 years old on 150 model, and over 12 years old on 90 & DVX 90 models. Supervise riders younger than 16. Never operate on public roads unless designated for off-highway vehicle access collisions with cars and trucks can occur. Never drive or ride under influence of alcohol or drugs. Do not shoot from or lean firearms or bows against the ATV or ROV. Arctic Cat recommends that all riders take a training course. For safety or training information in the U.S., call the ATV Safety Institute at (800) 887-2887. In Canada, please contact the Canada Safety Council at (613) 739-1535 or see your dealer. For ROV training visit :// .